Director's welcome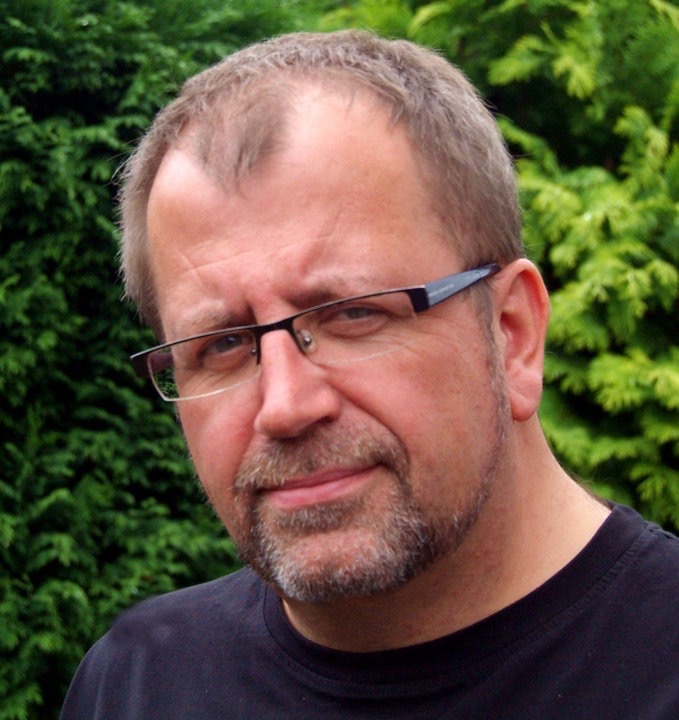 I hope that the information within this website gives you the information you are looking for and helps you to make the right choice for taking the next step in your learning.
Inspired by the purpose and achievements of The Liverpool Institute for Performing Arts (LIPA), LIPA Sixth Form College focuses on acting, dance, music, sound technology, technical theatre and design for performance. Our students work towards achieving nationally-recognised BTEC Level 3 Extended Diploma qualifications (equivalent to three A-Levels), while at the same time experiencing our excellent teaching and the breadth of professional industry experience.
Influenced by the LIPA ethos of collaborative working across all disciplines and our emphasis on project-based learning, we can provide what you need to prepare for a wide range of creative and performing arts futures.
We are one of the wave of new Free Schools for 16 to 18 year olds, and one of a handful of Further Education providers in England to focus specifically on the creative and performing arts. As a local Sixth Form College, most of our students come from Liverpool and the wider Merseyside area. Our new, purpose-rebuilt facilities are located at 70 Hope Street within the LIPA campus in Liverpool's city centre, and include a studio theatre, recording studio, music technology suites, dance and drama studios, music rehearsal rooms and a scenic design and construction workshop.
In the run-up to opening as a brand new specialist Sixth Form College in September 2016, we received more applications than we could accept from students wanting to study with us, and we anticipate that 2017's applications will be no different. It may help you to know that a significant proportion of our first student intake did not have any formal training or experience in their subject. This reinforces our belief that what matters is not necessarily what you have done previously – we realise that not everyone will have had the same opportunities so far. As a potential applicant for 2017 entry, should you be called for interview and audition, your existing abilities and experience will be important, but we will be just as interested in your potential to build on what you have done and to develop your skills with us. We will do our best to make sure that your two years with us will stand you in
good stead for going on to Higher Education or straight into work.
In return for your commitment, dedication and hard work, we will devote ourselves to you and your future.
Why not join us?
Best wishes,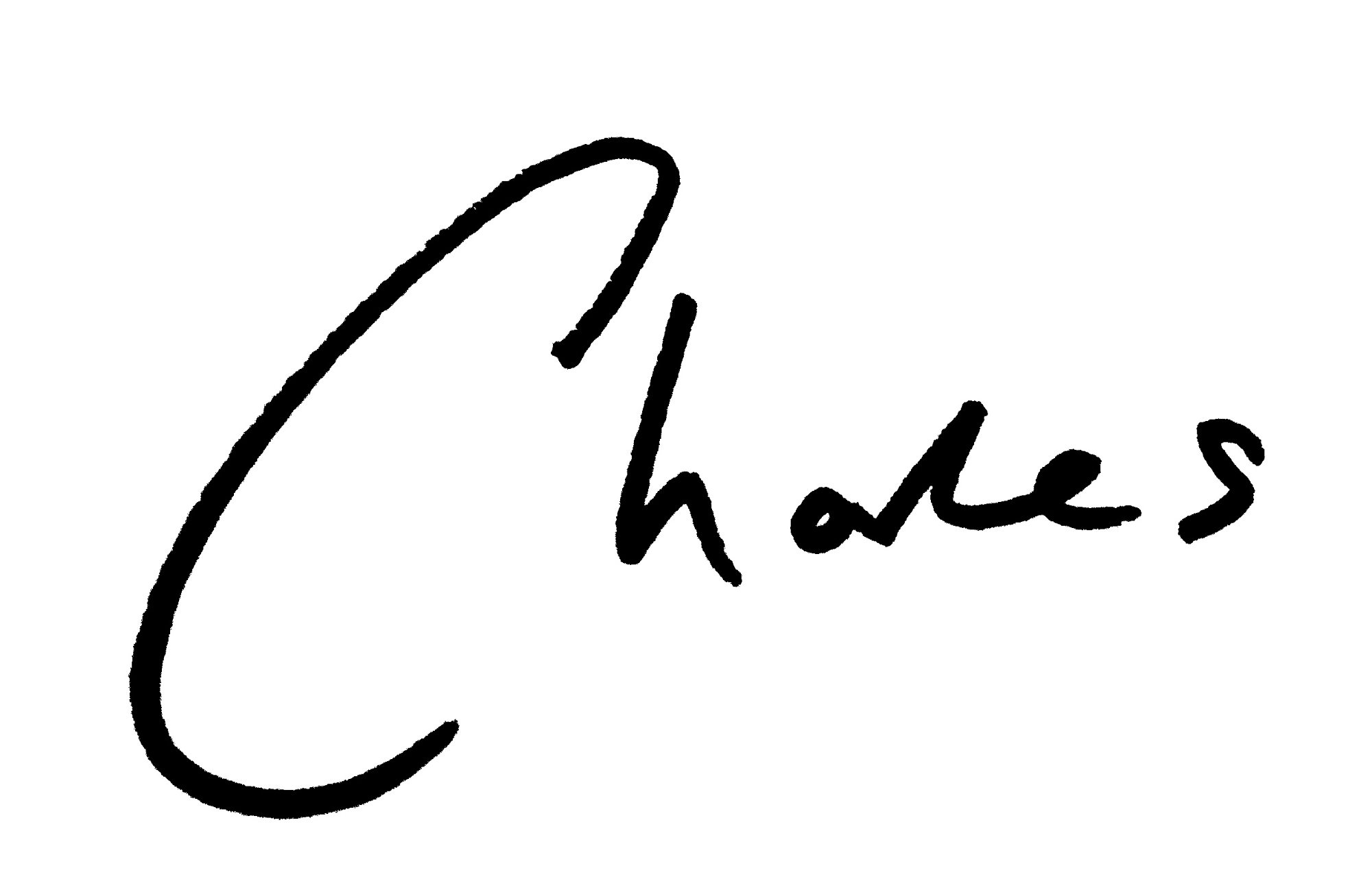 Charles Bartholomew
Director of LIPA Sixth Form College