LIPA Sixth Form College offers Level 3 studies focusing only on creative and performing arts disciplines, leading to a nationally-recognised qualification
Studying with us offers you: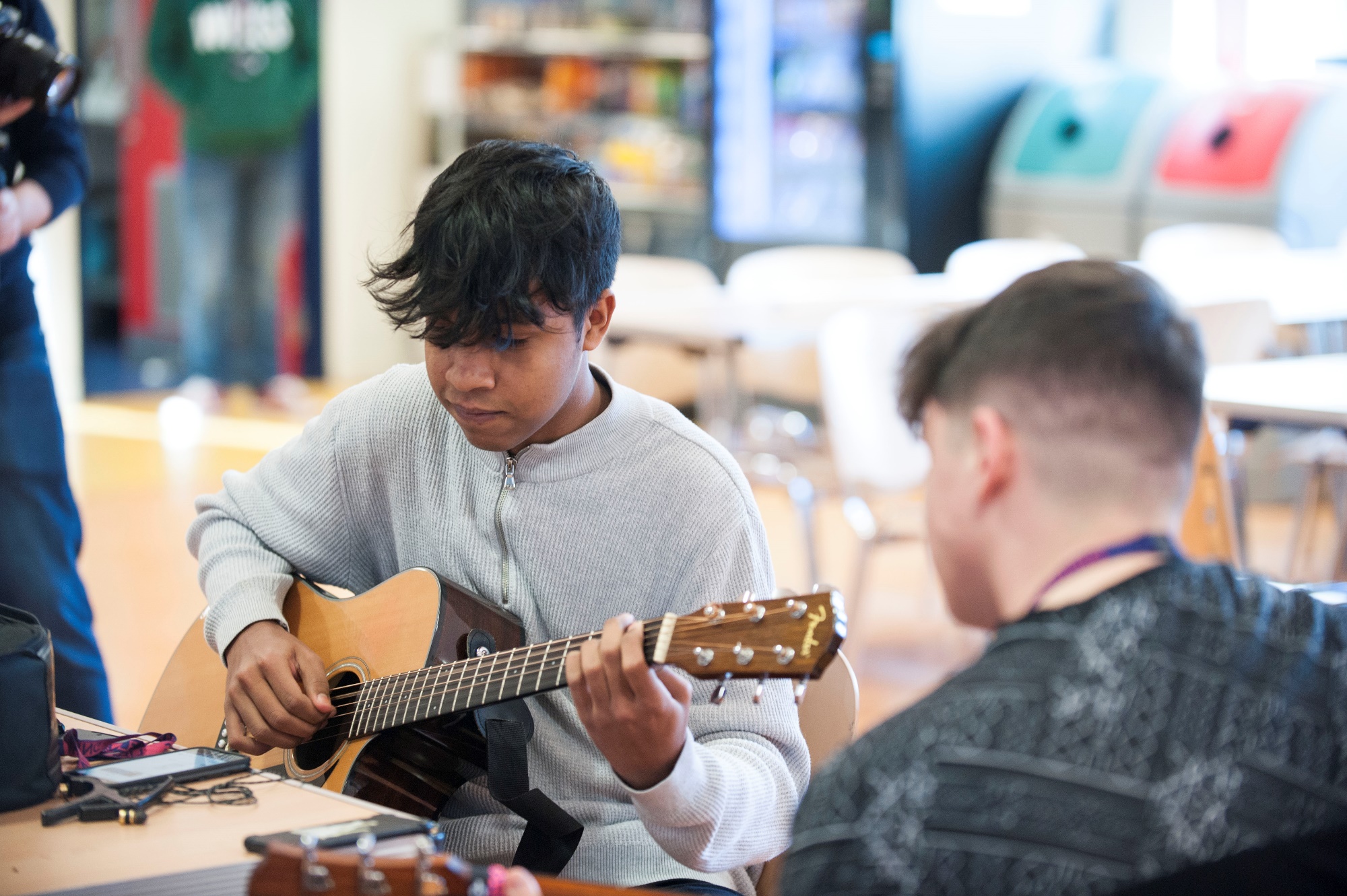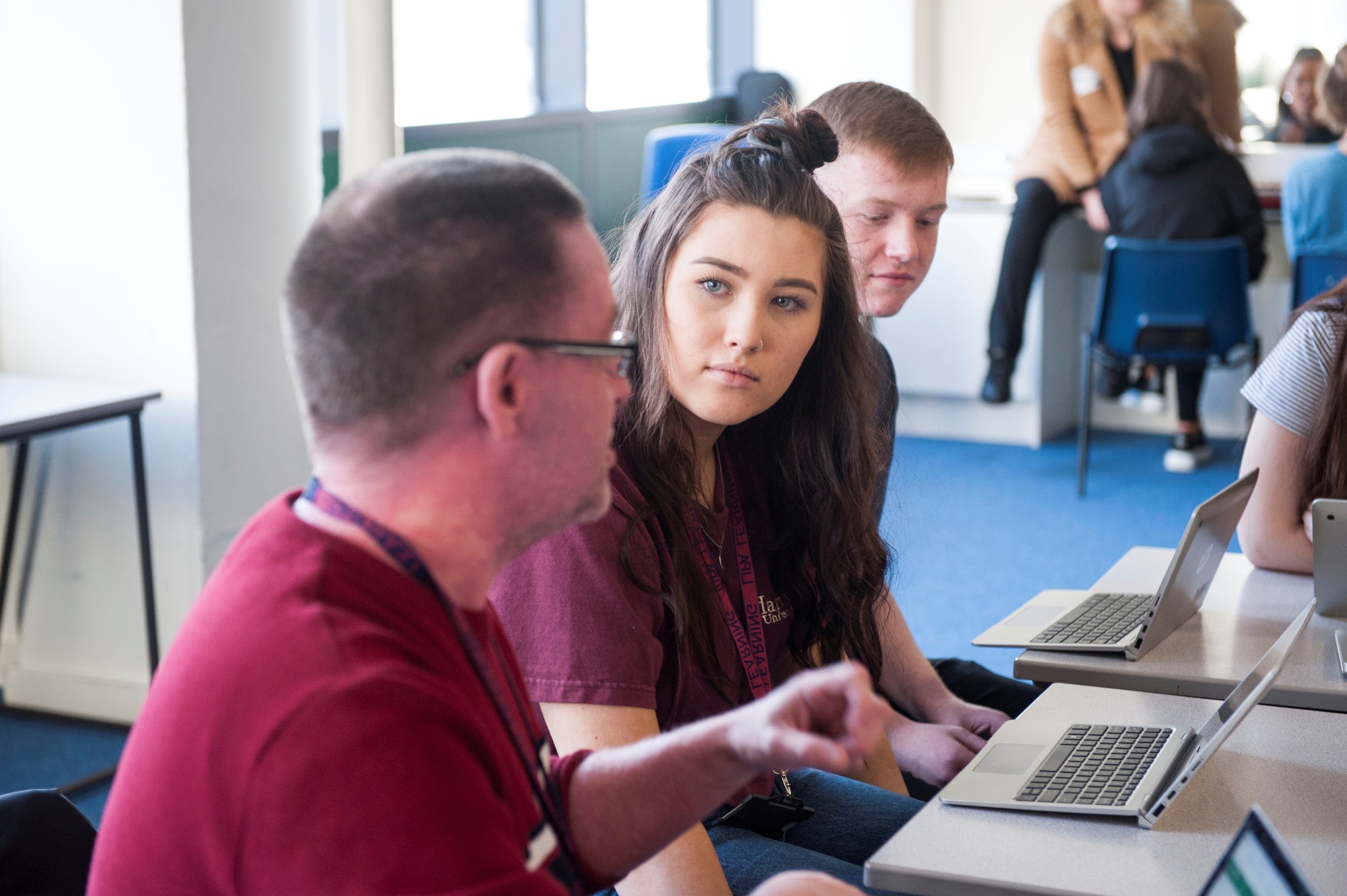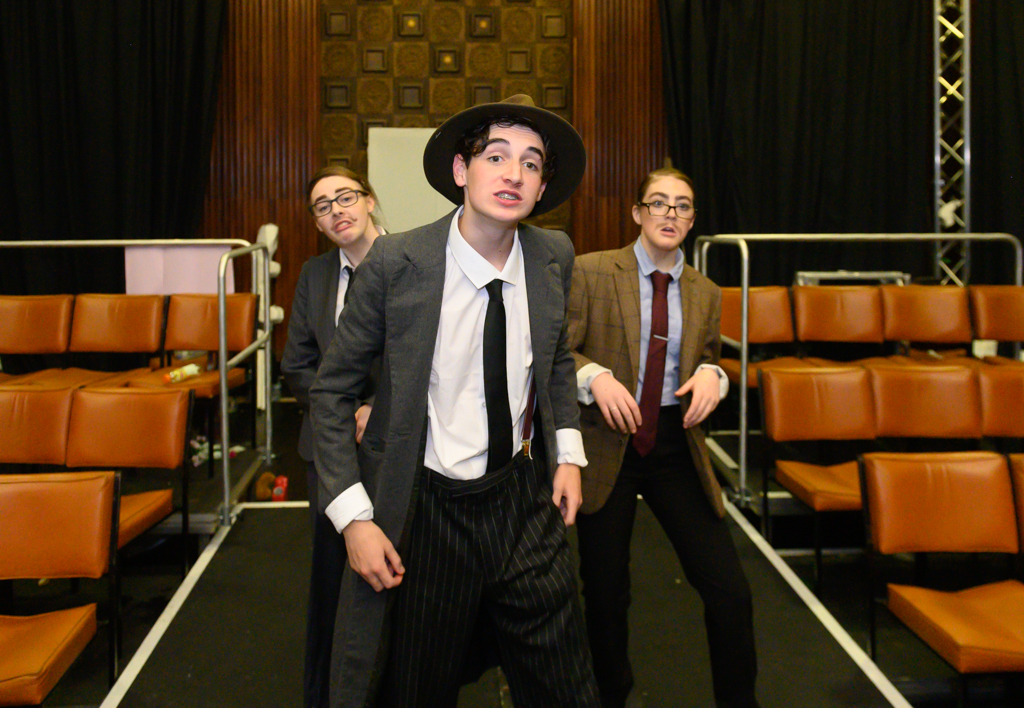 Excellent training in your chosen discipline, enabling you to develop your technical abilities and interests - we were rated 'Outstanding' by Ofsted in February 2019.
A small, yet specialist, post-school learning environment, where you will meet people, like you, who live and breathe the creative and performing arts.
Access to professional equipment and facilities, within a purpose-built learning environment in the heart of Liverpool's Cultural Quarter.
Practical and vocational project-based learning which helps you to take creative risks to grow your knowledge, interests and technical abilities in a safe, supportive environment.
Experienced teaching staff with a range and depth of professional know-how gained in the creative and performing arts industries.
Excellent results - in 2019, 99% of our students passed their UAL Level 3 Extended Diploma, with 83% of them at high grades. 80% have progressed to higher education, with 40% going into conservatoires - destinations include Royal Central School of Speech & Drama, Royal Northern College of Music, Shockout (Bolton), Leeds College of Music, LIPA, BIMM, UCLAN, Salford University and University of Liverpool . Over 90% of our 2019 leavers are now in higher education or employment. We provide specialist support, such as audition and interview practice, to help our students achieve their goals..
Opportunities to collaborate regularly with students of other disciplines to extend your interests and skills and to complement your chosen course.
Access to industry contacts, masterclasses and workshops, and guidance from a range of creative and performing arts professionals.
Access to, and engagement with, the creative and performing arts community within Liverpool and beyond.
Frequent performance and practical opportunities throughout your course, showing your work to audiences in our studio theatre and other professional settings.
The opportunity to be part of and to actively and creatively contribute to the ongoing success of the wider LIPA group.