Admissions
Admissions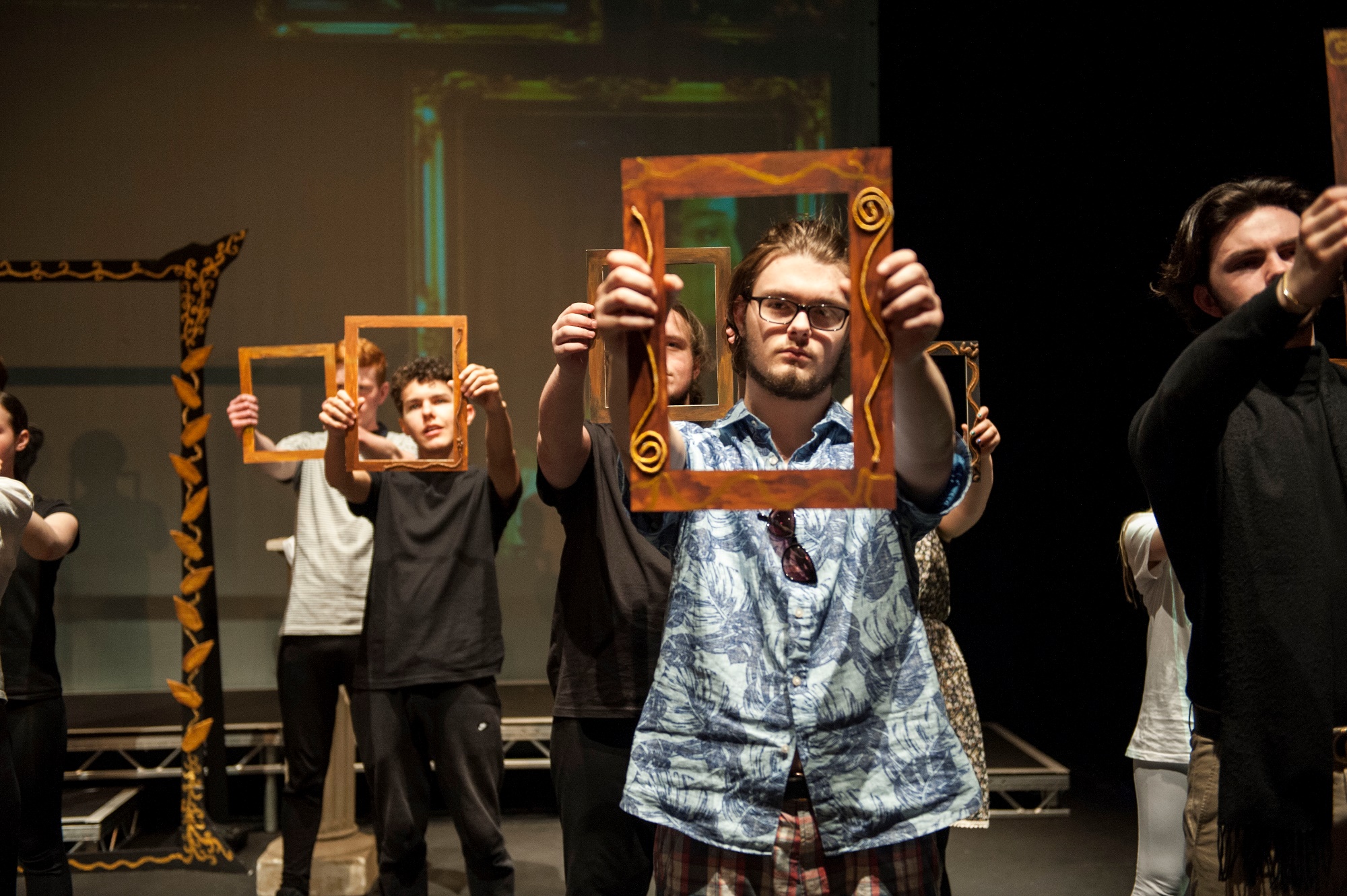 Applying to LIPA Sixth Form College
We welcome applications from anyone aged 16 looking for outstanding creative and performing arts training in the Liverpool city region. This section of the website explains what we are looking for in potential students and demystifies the application process (which consists of an interview and audition, or presentation of a portfolio for Technical Theatre and Design for Performance).
Making your application
We have a video about making your application, in which our Admissions Officer gives tips which might help you when completing your application form - go to https://youtu.be/laGGewIIsUw
CLICK HERE TO ACCESS OUR APPLICATION FORM
If you have any questions or need any help with your admissions journey with LIPA Sixth Form College or need advice or assistance completing your application form please get in touch with our Admissions Officer Julie Humphreys at admissions@lipasixthformcollege.org or give her a call on 0151 330 3232.
Prospectus
A downloadable copy of our Prospectus can be found below. If you would like a printed version please get in touch with us.