About us
Open Days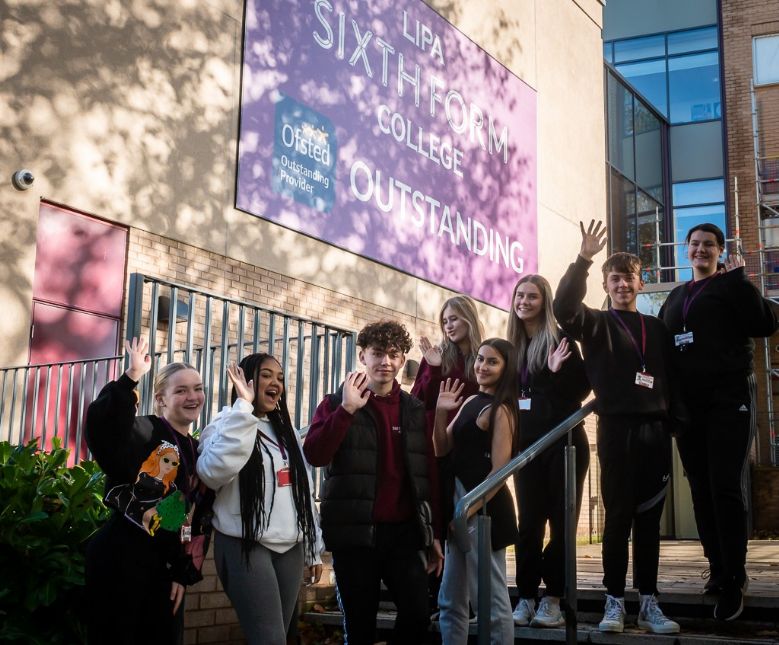 Each year, we hold Open Days to offer prospective students the opportunity to visit the college, see our facilities and meet all staff and current students to find out about our courses and college life.
We feel this is an important step in the application process so that students can see if we are the right college for them and if our courses match their ambitions.
Open Days for September 2024 entry will take place on the following dates:
Please note that bookings are restricted to 3 per booking, (i.e. for one prospective student & two other people). This is because capacity is limited in the building and to ensure as many prospective students as possible are able to attend on the day.
Booking for our three Open Days are now open. The QR Codes to book onto these can be found to the left of this page.
Each date is also hyperlinked above, please click to book.
In the meantime, you may enjoy our pre-recorded building tour, hosted by several of our students – click here to view the tour.
If you have any questions about our Open Days, please contact Julie Humphreys (Admissions) at admissions@lipasixthformcollege.org