Overview - UAL Level 3 Extended Diploma in Music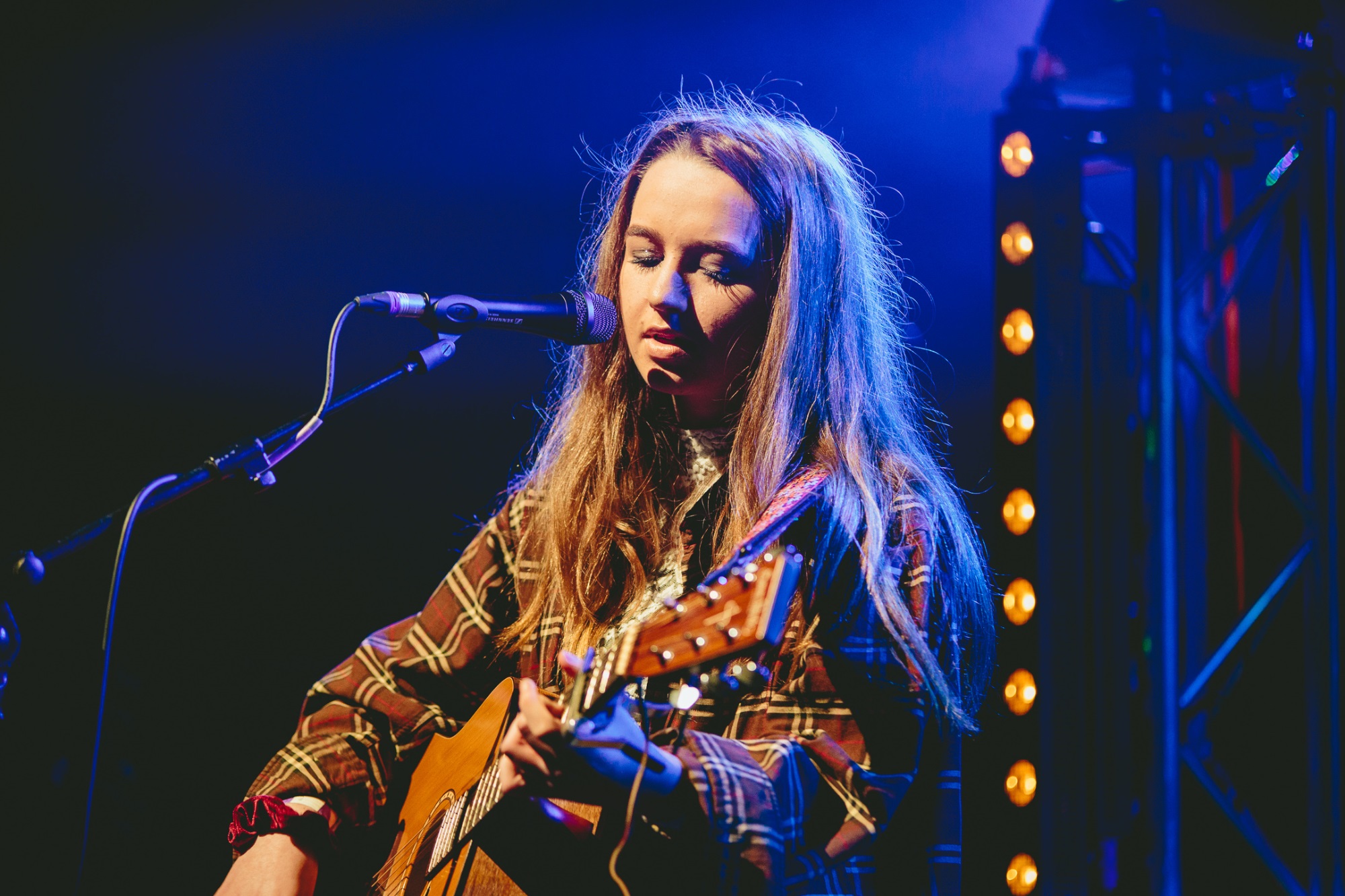 If you live and breathe music, this is the course for you. Studying this qualification will provide you with the foundations for starting your career within the music industry. The course will encourage you to build skills, essential to the current music industry including Performance Studies, Songwriting, Recording and Live Sound and Music Business. As you work with our industry professional teaching staff to develop your creative and performance skills, you will gain an insight into the range of career paths available.
What will I be doing?
This is a highly practical course on which you will learn the skills needed to thrive in the ever-changing modern music industry. As part of your study programme, you will develop your performance skills on your chosen instrument, further your songwriting skills and learn about the technology of both live sound and studio recording. You will study a number of musical genres and be encouraged to develop your own style of performance, through regular formal and informal performance opportunities throughout the year. We encourage our musicians to broaden their musical taste, allowing them to gain practical experience of new styles of performance alongside those areas which interest them most. students will be able to express their creative flair and will gain a clear insight and understanding into how the music world works. This will prepare them for a career within the music industry.
Our project-based learning approach enables you to develop your music skills through workshops, assignments and projects. You will work alongside students of other disciplines to put on a series of performances (across a range of styles) during the teaching year. You will also benefit from masterclasses, workshops and visits from external professionals, and carry out work experience both internally and externally across the wider performing arts community. There will be a number of opportunities for you to complete work experience both in college (in response to 'live briefs' from the industry) and outside of college, at venues and events across Liverpool and beyond.
What will I study?
The UAL Level 3 Extended Diploma in Music is equivalent to three A-Levels and suitable for progression onto Higher Education. Our industry-based projects have been designed to replicate real world scenarios while providing the safety of a college environment. Our projects will allow you to focus development on practical skills as well as theoretical skills in Music Theory. During your studies, you will also develop your interpersonal, critical and decision-making abilities, which will serve you well in future life.
Are there any extra-curricular activities?
We offer a range of enrichment opportunities to complement your Music studies, which, in previous years, have included a choir, a battle of the bands, the Soundcheck Sessions (our regular lunchtime performance sessions), an events management group, ukulele club and vocal group. Our students also regularly undertake trips to venues, performances and networking opportunities, such as the British Music Experience and Off The Record in Manchester.
What could I do next?
You will be equipped to go into work or onto further study, such as at music school or Higher Education. Possible careers might include solo artist, session musician, band member, composer/song-writer, music production, sound engineer. Previous students have gone on to Higher Education at institutions such as BIMM, Huddersfield University, Leeds College of Music, LIPA, Liverpool John Moores University, Royal Northern College of Music, University of Liverpool and University of Salford.
How do I apply?
You can apply from 1 September 2020 at www.lipasixthformcollege.org/apply
The deadline is 31 January 2021.
Auditions and interviews are in February and March, with decisions sent out in April 2021.
Disclaimer
At present, course information is still subject to confirmation, and while every effort has been made to ensure it is accurate, the information on this website does not form any contract between LIPA Sixth Form College and any individual. In addition, LIPA Sixth Form College reserves the right to make changes and cannot accept liability arising out of, or in connection with, any such revision.