Study
Music Performance & Production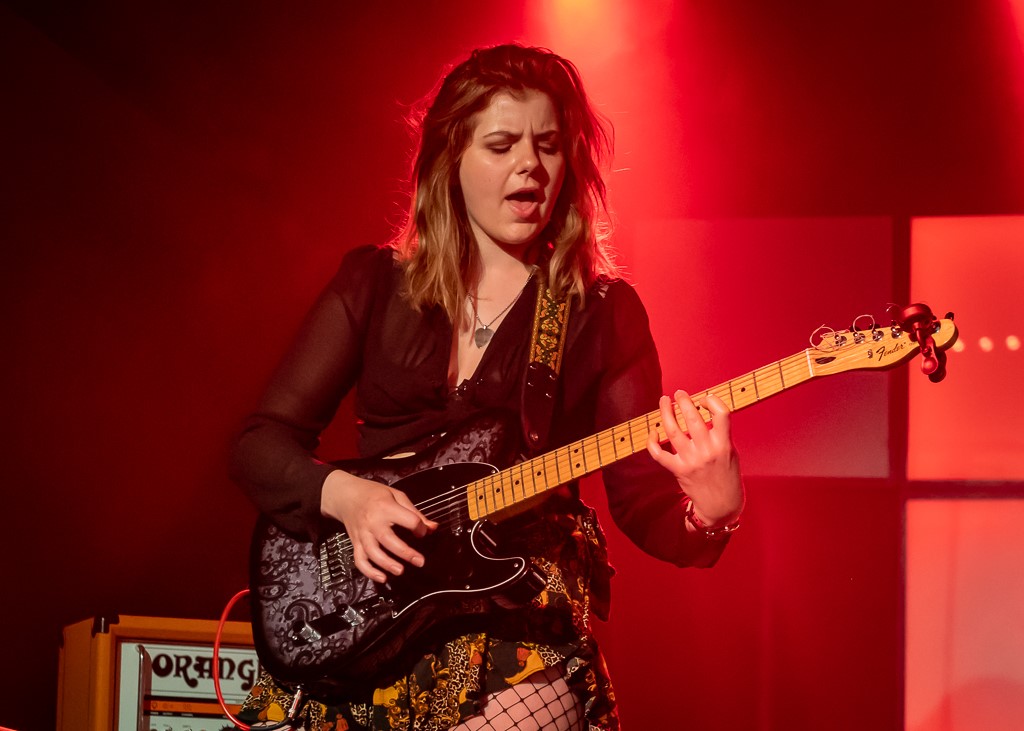 If you live and breathe music, we'll set you on the path to a career in the industry. This could be as a singer or backing vocalist, session musician, band member, songwriter or composer, or sound engineer. Our project-based learning approach helps you develop your knowledge of practice and theory, while our industry-experienced teaching staff help you grow your performance and technical skills.
Course overview
The course is split into six different projects spanning the two years of study, with three projects in each year.
With each new project you have the choice of following either a performance or production pathway. Each pathway will teach you the theory and context behind the specialist subjects, as well practical elements.
In Year 1, you build on core skills such as performance, music business, research, sequencing and recording, alongside music theory, live sound and songwriting. The projects are designed to simulate real industry situations to get you thinking like a professional straight away and understand just what is needed to have a successful career in the music industry.
In Year 2, you build on and hone these skills whilst thinking about your next steps after you leave us. Within the projects, (depending on which pathway you choose) you will learn how to create an Electronic Press Kit and portfolio that will stand out amongst the crowd, understand the factors involved to put on the perfect gig, delve into film music, sound production and Foley as well as developing your stage presence, making sure you don't get caught out with contracts and learn and use the production techniques of hit producers.
Alongside your music study, you will develop key transferable skills such as academic writing, public speaking, presentation, research and evaluation skills.
If you are considering Higher Education or conservatoire study, you will be supported through the UCAS application process.
Each project finishes with students delivering a performance or taking on a production role. Throughout both years, you work with students from other disciplines to put on a range of performances - some in our own theatre space, and others at venues across Liverpool and the surrounding area. You'll also benefit from workshops delivered by industry professionals who share their knowledge and experience with you.
Course highlights
Perform in our 100-seat Willy Russell Studio and in our weekly Soundcheck Sessions, and at external venues across the Liverpool area.
Participate in workshops and conversations with visiting professionals - past guests have included Will Young, Nile Rodgers and Sharon and Ozzy Osbourne.
Experience regular trips to venues, exhibitions and networking events such as the British Music Experience.
Collaborate with students from other disciplines - including actors, dancers and technical theatre and design students - to put on a range of performances throughout the year.
Benefit from industry-experienced tutors who have a wealth of musical knowledge and performance experience and are still active in the music industry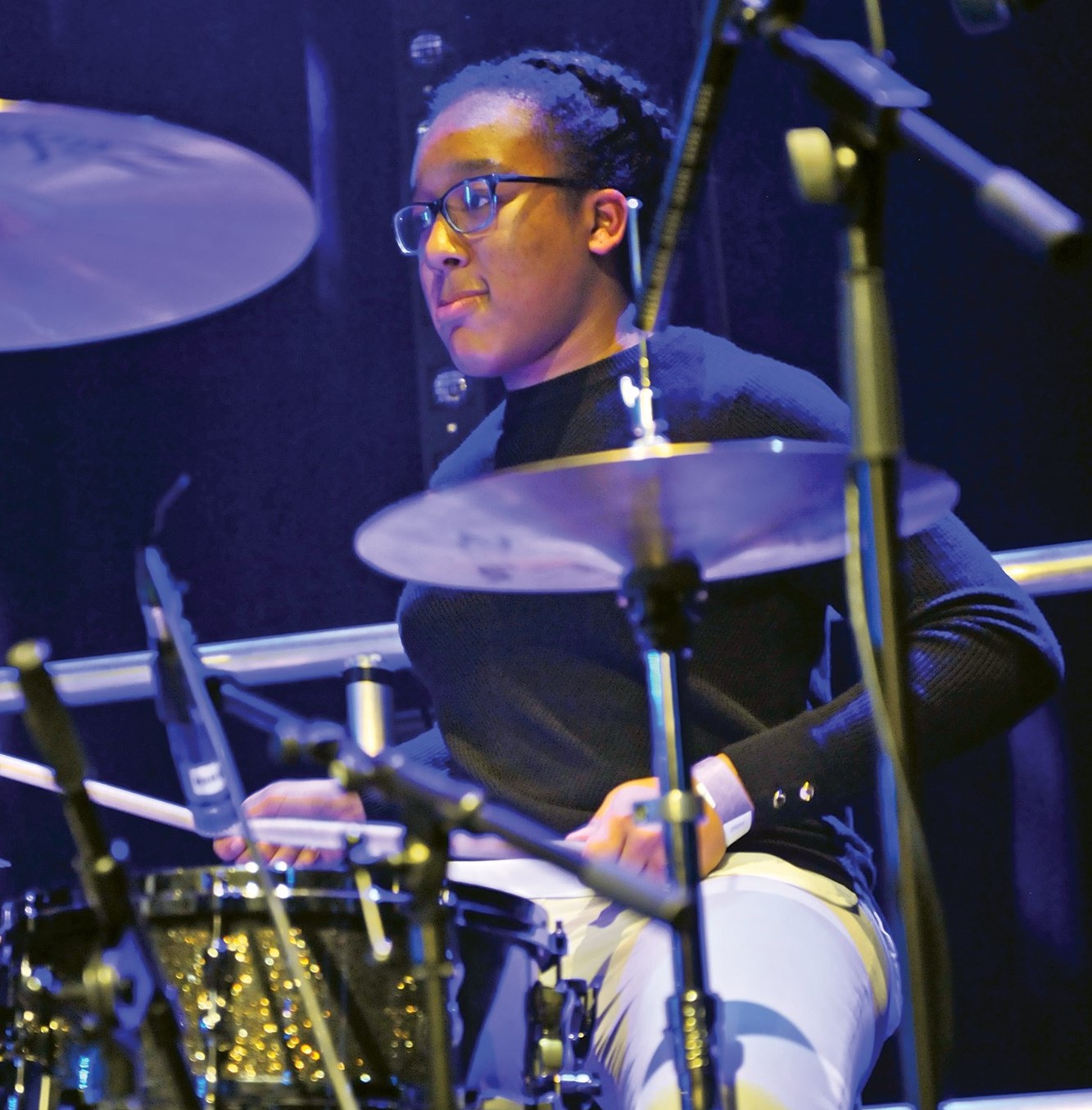 Skills to be developed
Academic research and writing
Composition
Foley
Live sound engineering
Music business
Music theory
Performance
Sequencing
Songwriting
Studio production
What our students go on to do
Students who have graduated from the Music Performance & Production course at LIPA Sixth Form College have gone on to study at:·
Academy of Contemporary Music
BIMM
Futureworks
Goldsmiths, University of London
Leeds Conservatoire
Liverpool Institute for Performing Arts
Royal Northern College of Music
Salford University
Trinity College London
University of Huddersfield
University of Leeds
University of Liverpool
Enrichment activities
We offer a range of enrichment activities alongside your studies, which vary from year to year depending on our students' interests. Previous enrichment activities have included directing, scriptwriting, our weekly lunchtime gigs the Soundcheck Sessions, knitting club, theatre special effects makeup, LGBTQ club, choir and football.
Did you know?
Our graduates have gone on to be signed by major record labels, collaborate and write with major artists and work for EMI
To commemorate the anniversary of The Beatles' final live performance, our students recreated the show on a rooftop in Liverpool One, with press cover reaching as far as American prime-time on NBC.
Our recording studio is industry standard, using the same type of mixing desk that is used to create countless hit records.
How do I apply?
We usually hold in person auditions and interviews for our courses. Providing there are no pandemic-related restrictions during the application process from September 2022, we will continue to hold in person auditions and interviews during February and March 2023 for September 2023 entry.
The details of what applicants are asked to do can be found below, to help you prepare in advance of your audition and interview.
Auditions and interviews are held in February and March, and decision letters are sent out in April.