About us
Exam success for resilient students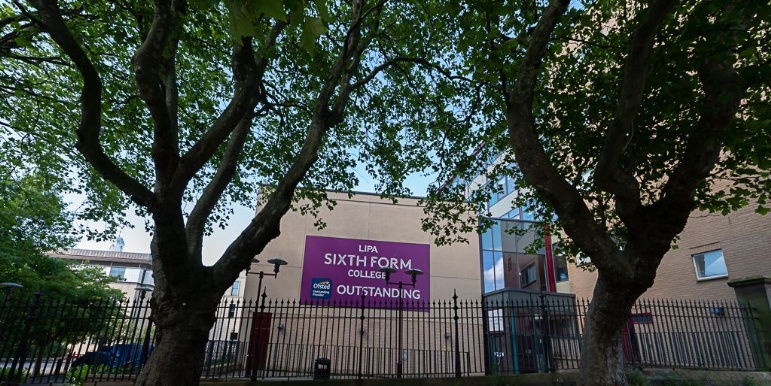 Second-year students at LIPA Sixth Form College (LSFC) are being praised for their resilience after 100% of them passed their UAL Extended Diplomas despite the challenges of learning during lockdown.
The college had to switch to remote learning in March because of the COVID-19 pandemic, with many of the students missing out on their final performances. The Director of LIPA Sixth Form College Charles Bartholomew describes the students' response as "staggering." He says he is incredibly proud. "How they reacted and what they've achieved in such challenging circumstances is incredible.
"Their attitude and the way they've supported each other has been amazing. They're a really, really special group of students."
Charles says the switch to remote learning was "challenging and difficult," but students and staff were determined to make it work. "We worked really hard to ensure the students remained engaged. We held workshops, masterclasses and even performances online and the students were completely committed to them."
As well as the 100% pass rate, 85% achieved a high grade (A*-B equivalent) and 46% achieved a distinction. Up to 70% of the 172 students are expected to take up a place in higher education. Destinations include some of the UK's top performing arts institutes including the Liverpool Institute for Performing Arts, Royal Central School of Speech and Drama, Rose Bruford and Leeds Conservatoire.
Whatever they go on to do next, Charles believes they will be well prepared. "I think the resilience, self-belief and self-reliance they've developed over the last few months will serve them well, not just on the next step of their journey but for the rest of their careers."