About us
A conversation with...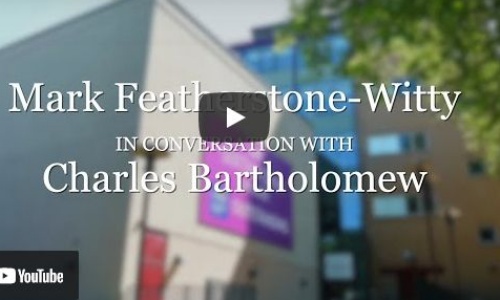 CEO of LIPA and founder of the LIPA Group (and before that, the BRIT School), Mark would normally have an opportunity to speak to our students directly.
Audience restrictions imposed by Covid-19 regulations mean that hasn't been possible this year, so our director Charles has instead interviewed Mark, speaking to him about his philosophy of education, and his passion for the arts and training for the arts.
The interview was filmed and contains clips and contributions from Paul McCartney, Stephen Fry and Gary Barlow - we hope you enjoy it!