About us
Open Day for January 2021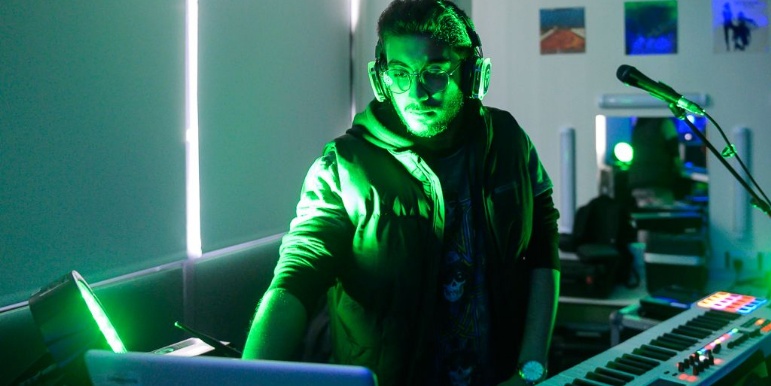 We will be holding our final Open Day for 2021 entry this month.
Due to Covid 19 precautions, our Open Day will be held online so you can join us virtually to find out about our courses and look around the college. The Open Day affords you the opportunity to watch talks from teaching staff, ask them questions about the practicalities of the courses, and to ask questions of our admissions officer and inclusion manager who will provide advice and guidance on our application process and the range of student support available. There will also be a virtual guided tour available, presented by one of our music tutors.
The date for our next 2021 Open Day is:
Saturday 23 January 2021
Booking is required for our Open Days - to book your place, click here and complete and submit the online form.