About us
LIPA Primary School consultation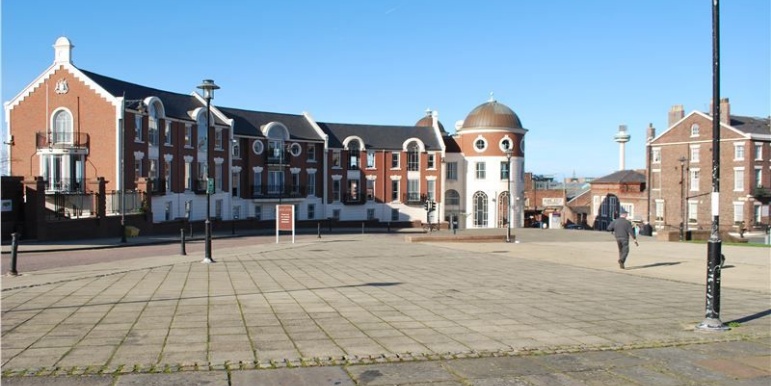 LIPA Primary School is undertaking a public consultation about extending the school up to Year 11.
LIPA CEO and Founding Principal Mark Featherstone-Witty has this message:
"Thank you for your interest in our consultation about extending our primary school to include all year groups up to the age of 16.
You may know that we have devoted the last six months to extend our school so that our year 6 youngsters can continue their education in years 7 and 8 here.
We have received helpful feedback from the Department for Education (DfE) who would now like us to submit a full business case for not just years 7 & 8, but years 7 to 11 as well. We are happy to do so, because we were planning to do this anyway.
If you have read this far, I hope you are as breathlessly enthusiastic as we are, about having the chance to create the first ever learning journey from 4 to 21, informed by the creative and performing arts. We want this journey to maintain the joyful creativity and curiosity that is typical of our primary youngsters. We want this quality to last the rest of their lives.
We need to conclude this process properly. Please help us by responding to our consultation survey by accessing this link.