About us
Horizons 2021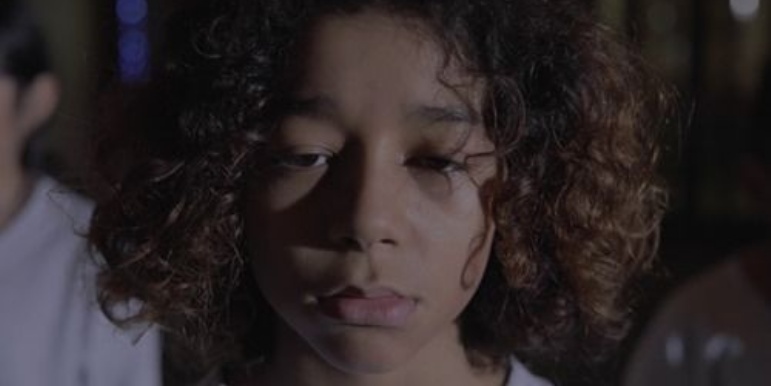 Musical Theatre students have taken part in a unique online project called Echo Eternal.
The project is inspired by Holocaust survivor testimony to promote respect and understanding between different communities, and which culminated in a filmed performance.
The students, who performed all the songs in the film, were filmed singing six at a time over two days, with the footage layered to create a virtual choir, mixed by one of the college's technicians. The end result is a deeply moving short film, Horizons 2021, which can be seen on Youtube at https://youtu.be/CV3JHoryrgs - it's particularly poignant to share this on Holocaust Memorial Day.
The Echo Eternal project was organised by LIPA Sixth Form College governor, Adrian Packer, who coordinated the 19 schools taking part in the project. Our Musical Theatre students were recorded by technician John Kershaw.