About us
Con O'Neill masterclass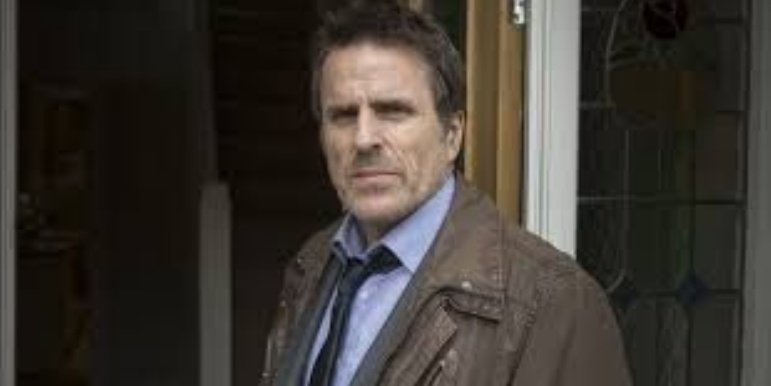 LIPA Sixth Form College (LSFC) students have been getting audition advice from Olivier award-winning, Hollywood actor Con O'Neill.
Con – who's best known for his work in musicals - took part in an online Q&A with students when he was asked what tips he had for auditions. He encouraged students to know the part "inside out and back to front" to allow them to be spontaneous in their work.
He also discussed the rise of self-tape and online Zoom auditions and advised students to pull their performances back for a small screen and not be too expansive.
Con O'Neill started his career at Liverpool's Everyman Youth Theatre. In 1988 he won the Olivier Award for Best Actor in a Musical for his performance in Willy Russell's Blood Brothers. Con discussed his time working on the production and described it as the "Hamlet of Musicals."
Con's recent TV credits include Chernobyl, Happy Valley and Harlots and is currently working on the new Batman film, The Batman alongside Robert Pattinson. He talked about his career at length and how he's made the natural transition from actor to director, although acting remains his passion. The role of a director, he said, is to encourage people to play through kindness and generosity.
He also discussed how encouragement he received from an acting teacher early in his career gave him confidence, adding that "good teachers are worth their weight in gold."
LSFC regularly invites leading professionals to share their experiences with students. Con O'Neill's online Q&A follows in-person sessions from fellow actor Peter Capaldi, singer-songwriter Will Young and actor/musician Steven van Zandt.