About us
Last Call for September 2023 Entry Applications.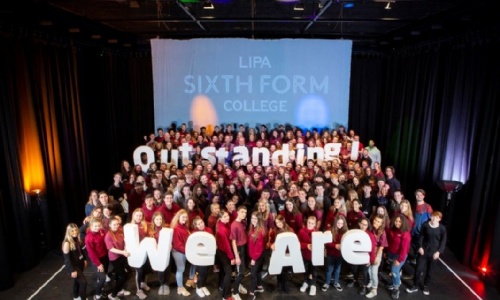 The application deadline for new students who wish to join us this September is 31st January 2023.
Please make sure that you have submitted your application by the deadline. Any application received after this date may not be considered. If you have any questions or need help with your application, please email our Admissions Officer Julie Humphreys at admissions@lipasixthformcollege.org or give her a call on 0151 330 3232.