About us
Exciting Update For All 2023 Applicants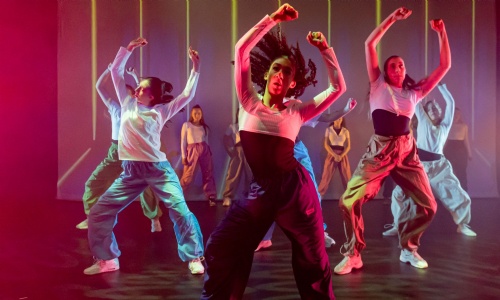 Good News - invitations to interview & audition have been sent!
All audition and interview invitations have now gone out for those who have applied for September 2023 entry. We look forward to meeting you all very soon.
Could you please now confirm your attendance so that we're ready for you on the day?
If you have submitted an application and not yet received an invitation, please contact our Admissions Officer, Julie, ASAP (admissions@lipasixthformcollege.org).