About us
Invites for our exciting Transition Event have now been sent out.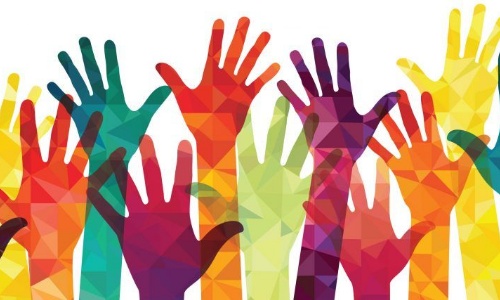 Lipa Sixth Form College is excited to announce that our Transition Event will take place on Tuesday 27th June 2023.
September 2023 new students please check your inbox and confirm attendance by following the link in your invite, times and details for the event are also included. We look forward to seeing you all on 27th June.