About us
We've found our first Year 12!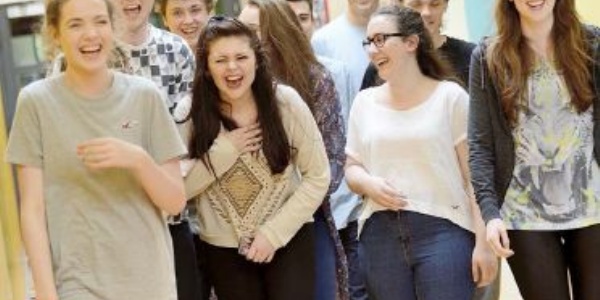 Congratulations to all our prospective students who have been offered places to join us for Year 12 in September!
However, don't forget that your offers are conditional on achieving at least five GCSEs at grade C or above this summer, so no slacking off!
For those applicants to whom we have not been able to offer places, please be assured that this result is in no way a reflection of your belief in your talent or your enthusiasm for your artistic discipline. We interviewed and auditioned everyone who applied this year-– hundreds of people in a short space of time - and the standard set by our applicants was very high.
We hope that you will continue to practice and develop your skills and to love what you do moving forwards. We have greatly enjoyed meeting everyone this year, and thank you for the time and effort you have taken in applying to us.