About us
Gig Night at LIPA Sixth Form College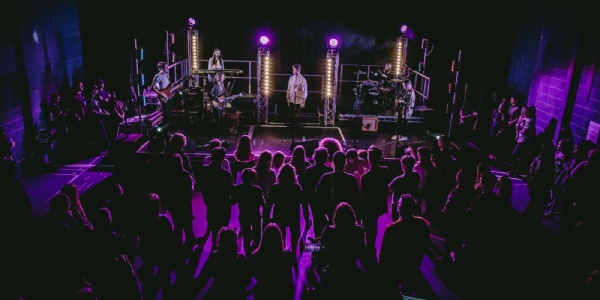 LIPA Sixth Form College recently held its first ever gig night
Music and Sound Technology students took to the stage in front of a capacity crowd on 12 and 13 January to showcase their talent.
All technical arrangements were undertaken by their fellow students on the Technical Theatre course, whose job it was to make the performers look at good as they sounded.
Judging by comments on social media, the gigs were a huge hit with the audience - as one commenter pointed out, "you only started five months ago, and smashed it tonight!"
We're looking forward to the next gig night already!