About us
TaeKwon-do event performance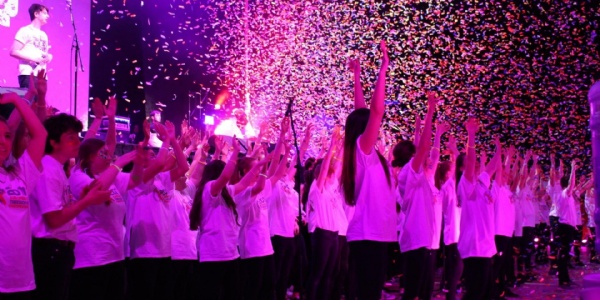 Our talented students have performed at the opening ceremony of the European TaeKwOn-do Championships.
Performing to a large audience, LIPA Sixth Form College students set the tone for an exciting four days of competition.
Featuring over 1000 athletes from over 30 European nations, this multi-disciplined Korean-born martial art is set to captivate spectators with its speed, grace, power of its techniques and camaraderie between the competitors.