About us
Dance students' Night at the Movies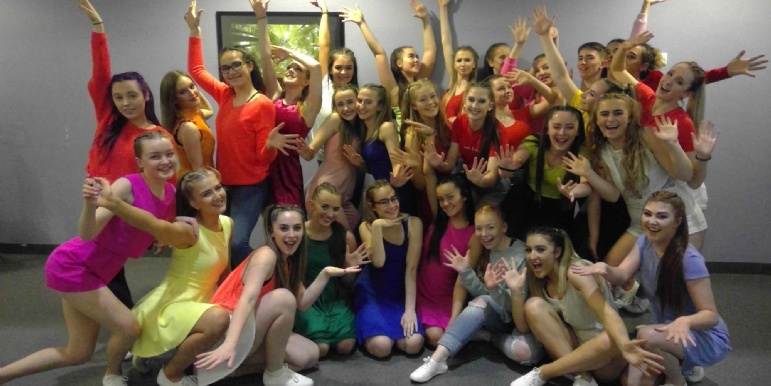 LIPA Sixth Form College Dance students are taking their inspiration from some of Hollywood's most glamorous films as they take part in Merseyside Dance Initiative's A Night at the Movies.
The event is at Archbishop Beck Catholic Sports College on 13 March and showcases dancers from schools, colleges and groups across the region.
Year 12 dancers will be performing a contemporary/jazz dance based on the opening sequence of six-time Oscar winner La La Land, while Year 13 dancers perform pieces inspired by The Great Gatsby and The Devil Wears Prada. Andrea McDevitt, who is LIPA Sixth Form College's Programme Manager for Dance, said: "With La La Land and The Great Gatsby we tried to create dances that display the joy of A Night at The Movies.
"With The Devil Wears Prada we wanted our Year 13 students to display the sophistication of their technique and performance and to celebrate all they have learned so far on the course."
As well as a chance to perform and share their work, Andrea says it will help the students' development. "It's so important for our dancers to be involved in such a well organised event.
"Our dancers are able to put into practise the professional approaches they learn in college as they respond to the requirements of this event and the professionals that run it."
Merseyside Dance Initiative (MDI) runs workshops and community events across the region, supporting dance artists while hoping to reach people who might not traditionally get involved with dance. Andrea says she fully supports their work. "We very much share MDI's ethos of inspiring people through dance and we hope our performance will inspire younger dancers at the event and that we in turn will be inspired."