About us
Opera challenge for Production students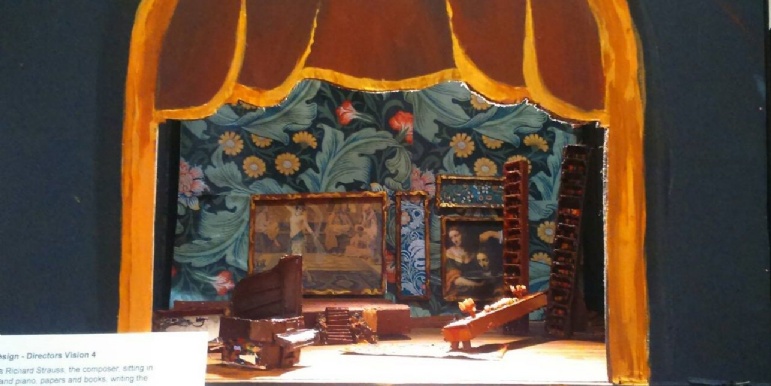 Production Arts students worked with one of the country's most prestigious venues as they took part in the Royal Opera House Design Challenge.
They were given a brief for a production of Salome by Richard Strauss, working under guidance of the Royal Opera House's staff director Julia Burbach. Vicky Dawson, who is a lecturer in Production Arts at LIPA Sixth Form College commented: "The whole process has been a great opportunity for students to work from a professional director's vision and design for an incredible space.
"They worked through the process as a professional designer would, with advice from Julia in regular video updates – which also included answers to their questions."
The Design Challenge is open to all sixth form and further education colleges, with students given a six-stage process to follow while researching and creating their design. The challenge has four categories – set design, costume design, marketing strategy and design and make-up, hair and wig design.
Although designing for opera follows the same basic principles as theatre, there are different challenges. "Opera is epic and portrays extremes of emotion", explains Vicky. "It means the design can afford to become quite abstract in order to represent this."
After some in-house judging two of the eighteen students were selected to go through to the final stages of the competition. Charlotte Murphy created a model box for a set design, while Dan Light created a marketing strategy and designed publicity material.
Although neither won the overall challenge, Vicky was impressed with their work. "Both had thoroughly explored the opera. They clearly took into account the director's vision as they researched and developed their ideas.
"What really stood out was that their thought processes were well documented throughout and both came up with a well-executed finished design and both should be extremely proud of what they achieved."