About us
FE Teacher of the Year nomination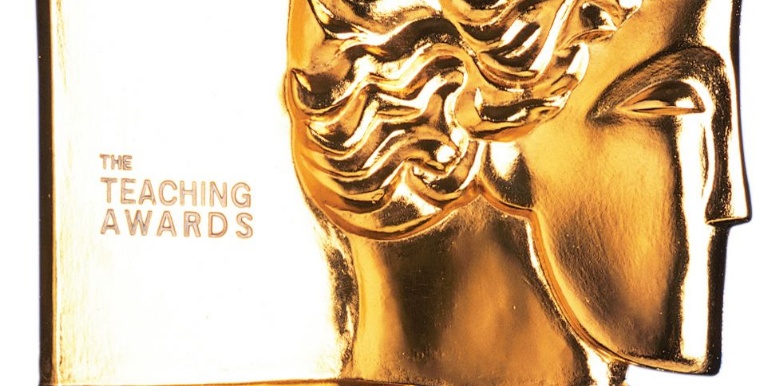 LIPA Sixth Form College Maths teacher Joe Cornmell has been shortlisted as Further Education Teacher of the Year.
Joe says the nomination for a Pearson Teaching Award is a real honour and a surprise: "My first thought was, wow, FE Maths Teacher of the Year. It was only a day or two later that I realised it was FE Teacher of the Year!"
Set up in 1998 by Lord Puttnam, the Pearson Teaching Awards are open to teachers from schools and FE colleges across England, Wales and Northern Ireland. The Awards honour outstanding teachers and teaching and highlight just how vital success in education is to the health and wealth of the UK.
Joe teaches Maths to students who enrol at LSFC without a C/Grade 4 GCSE. He says: "When teaching compulsory Maths at post-16, I often find that students believe that they are somehow incapable of doing Maths. This can be for a range of reasons.
"I would advise them to set aside any bad experiences they may have had previously and approach the subject as they would a performing subject – revision is the equivalent of an actor learning their lines, a musician learning a melody or a dancer learning choreography."
Starting at LIPA Sixth Form College in August 2017, Joe describes his approach to teaching as straightforward. "I try to engage my students on a human level, which creates an environment in which learning can take place. Once engaged, I can start to understand students' strengths and tailor my approach to teaching them accordingly."
He believes his own unconventional route into teaching, studying for a degree as a mature student at the age of 32, before completing his PGCE in 2015, helps him relate to the students. "I had many false starts in education, having started work at 16. I believe my struggle to achieve gives me an insight into how the anxious student feels when they enter my classroom to re-sit Maths."
Joe will now be visited by Pearson Teaching Award judges, with winners of Silver Teaching Awards announced on 22 June. All winners of a Silver will be considered for a Gold, which are awarded in London in October, with the ceremony broadcast by the BBC.