About us
Music students end era with Radio City charity gig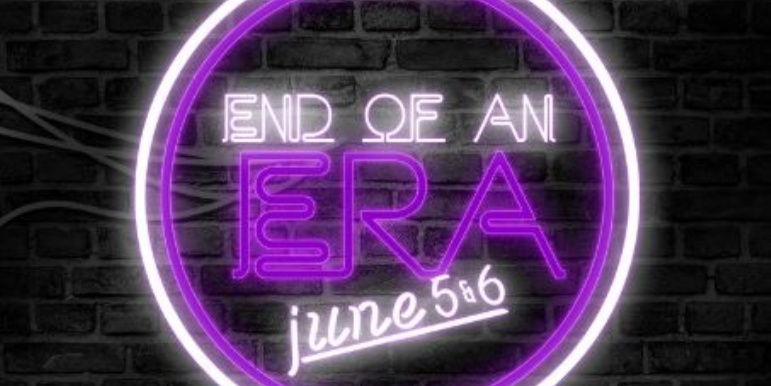 Some of Liverpool's brightest musical talent, who study at LIPA Sixth Form College, are teaming up with Radio City for a two-night fundraiser.
The second year Music students are performing their End of an Era live music showcase at the Buyers Club on 5 and 6 June, with funds raised from ticket sales donated to Radio City's Cash for Kids charity.
Performers include Neon Soul, Good Question and Roots, who, along with other student musicians, will be performing a mix of covers and original material. Leila Sargent is one of the student organisers of the event. She said: "These gigs mark the end of an era for us as students, as they are our last public performances as students before our Leavers' Ceremony on 26 June, following two years on the BTEC Music course."
Cash for Kids makes a real difference to the lives of children and young people across Merseyside, working to alleviate poverty, support disability and improve quality of life.
Tickets for End of an Era can be purchased from LIPA Sixth Form College or online at https://www.cashforkidsgive.co.uk/donate/one-off/lipa-showcase/. You can also make a donation at https://www.cashforkidsgive.co.uk/campaign/radio-city-class-act-2018/fundraisers/lipa-sixth-form-college/