About us
Parkgatefest 2018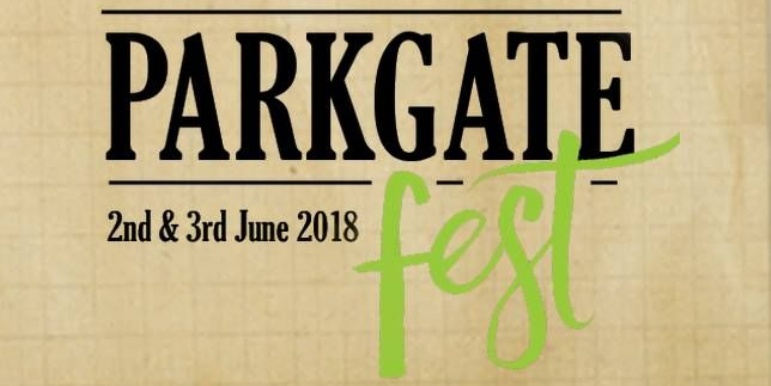 LIPA Sixth Form College music students are delighted to be trying their hand at festival performing this weekend.
A collection of second year Music students will be taking to the stage at Parkgatefest on the Wirral on Saturday 2 and Sunday 3 June.
The Sixth Form students have worked together to organise a music stage at the event, on which LIPA Sixth Form College bands will perform a mixture of covers and original material, alongside other local acts.
The students will also be using this as an opportunity to fundraise for the charity BACE, which helps communities in Gambia. Student Daisy Finnegan, who will be performing at the event, proposed fundraising for this particular charity after she visited one of the schools the charity supports earlier this year.
This is the second year of Parkgatefest. Last year, 5,000 people attended and proceeds raised by the event are spent on improvements to the Parkgate area.
More information about Parkgatefest 2018 – and a link to buy tickets – can be found at https://www.parkgatefest.co.uk/