About us
Sheer Madness at LIPA Sixth Form College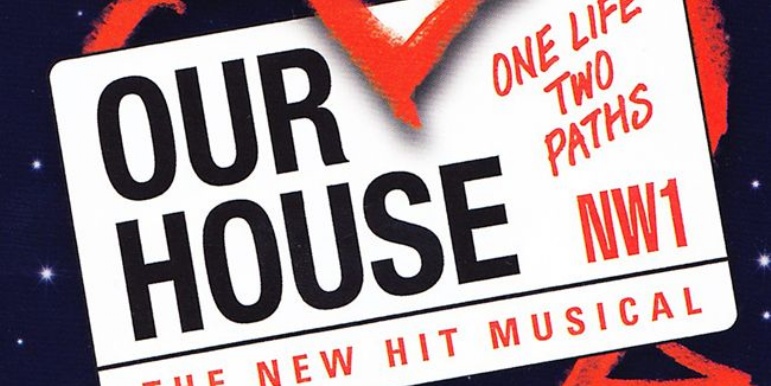 LIPA Sixth Form College's production of Our House will start with a bang, after students were told by its creator, award-winning writer Tim Firth, that the opening is critical.
"It's the first four minutes, that's where the audience make their decision about the show."
Tim visited LIPA for a Q&A with students in January and talked about Our House and how the start of any musical is vital. Director Eddie Chinn took the comments on board. "With that in mind, I wanted to get to the first number as soon as possible and set the energy levels high right at the start.
"Within the first minute, the audience are hit with the whole 40-piece ensemble singing and dancing the title track Our House. From there it doesn't let up."
Our House features the music of 80s ska band Madness, which was new to most of the students. Eddies says: "Many of the students didn't know who Madness were, or recognise any of their music when we started the rehearsal process. Now, they all enjoy it, showing how good music transcends generations."
Tackling issues of family, love and growing up, Our House features a cast of 40, including Acting and Dance students. Live music is from an eight-piece band of Music students, while set and costume design, lighting, sound and stage management is provided by 11 Production Arts students. "None of it would be possible without our Production Arts students," says Eddie.
"It's hard to remember that the people running this show are just 16 to 18 years old – they are more professional than the professionals."
Our House runs between 18 and 21 June, with performances at 2pm and 7pm.