About us
Can You Dance?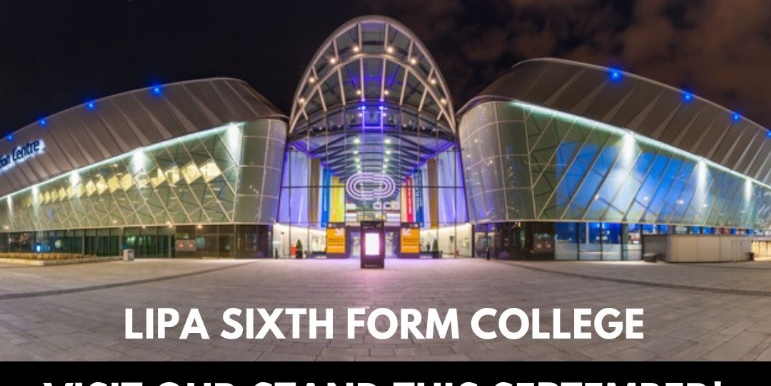 LIPA Sixth Form College students have been invited to perform in the Can You Dance? Super Convention at the Echo Arena 29th - 30th September.
With a bespoke main stage build for dance schools to showcase, over 100 masterclasses, a huge interactive exhibition, fashion shows, teachers' classes and much more!
LIPA Sixth Form College students will be performing from 2:30pm on Saturday 29th and Sunday 30th from 12:30-1pm. Come and grab a prospectus and have a chat with one of our lecturers about the courses we have available. Our stand will be located opposite the main stage.
Karl Newsam, LIPA Sixth Form College Dance lecturer will be teaching a Musical Theatre Jazz masterclass at 1:30pm, Sunday 30th September in Dance Area 2.

* Entry tickets are £20 for spectators
* Master classes range from £5

More info can be found here: