About us
Former student scores No. 1 hit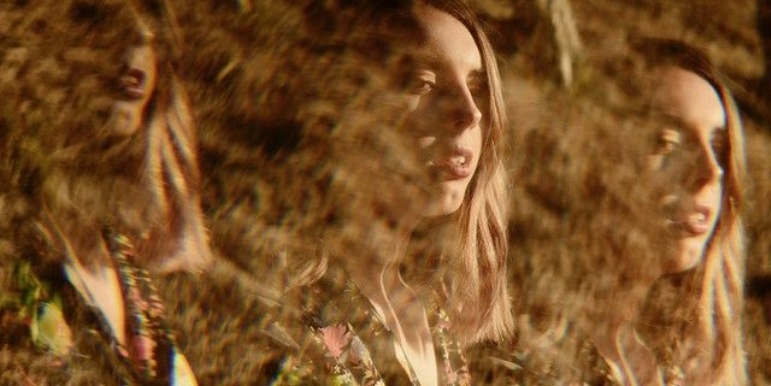 Singer-songwriter Francesca May, who completed her studies at LIPA Sixth Form College this summer, is celebrating after her song Catacombs (from the EP Home) went to the top spot in the Isle of Man music charts.
The EP was recorded at Liverpool's Whitewood Studios, while Francesca was still a student, and features a number of her fellow LIPA Sixth Form College music students providing backing. Francesca says "I wrote the Home EP around the time I was moving from the Isle of Man to Liverpool to study, about the people that have helped me on my musical journey so far. Catacombs is about the people who helped me feel at home in Liverpool – moving at just 16 was a really scary experience, but I was lucky to have so many people supporting me through it."
Francesca feels that her music studies at LIPA Sixth Form College have contributed to the success of the song so far. "It definitely helped me to grow as a musician and as a person, and I learnt so much about so many different aspects of the music industry."
Catacombs is continuing to go from strength to strength – with 70,000 streams on Spotify, the single has now been added to an official Spotify playlist which has over 400,000 followers, giving Francesca's work even more exposure.
"I was shocked to find out I'd reached number one on the Manx music charts – I worked so hard on the recording, and it means so much to see my work getting some recognition."
"I'm unbelievably grateful for all the support from LIPA Sixth Form College over the past two years."