About us
Alumni spotlight: Dance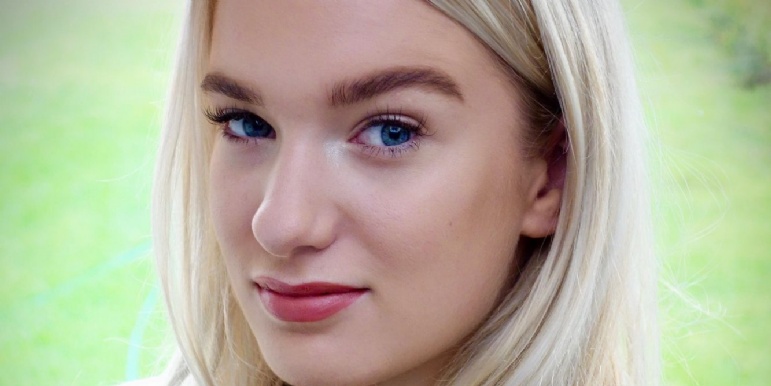 "The biggest doubts you have about yourself are the things that you should strive to improve the most."
These words of wisdom come from Jenny Burwood, who studied Dance at LIPA Sixth Form College. She has just completed her first term on the Musical Theatre pathway at London Studios Centre.
Jenny goes on to say that budding professional dancers should "take any and all opportunities that advance your learning and performance experience. You learn different lessons from different teachers and choreographers that all enhance your learning process, versatility and knowledge."
Jenny feels that her training at LIPA Sixth Form College helped her hone her work ethic and prepared her well to get the most out of her next stage of training. "My previous training at LSFC has helped me develop professionalism both within and outside of classes. It also allowed me to practice theatre etiquette and prepared me for the reality of the industry."
She is putting all of that to good effect at London Studios Centre, where her days are jam-packed with a range of practical classes. These include acting, singing and dance lessons, plus fitness, Pilates, pas de deux, lectures, choreography and versatility options.