About us
Katie's ONE campaign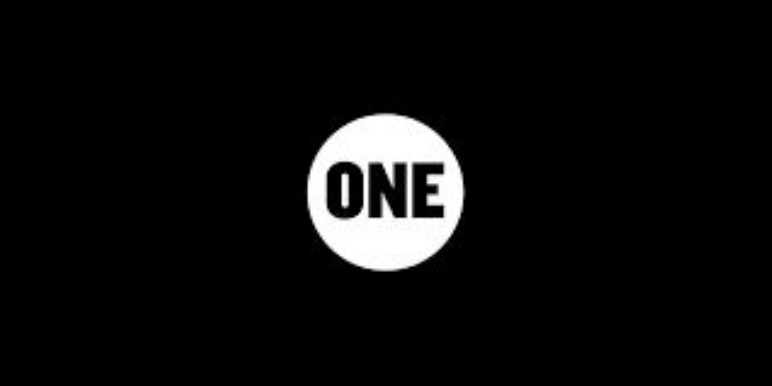 LIPA Sixth Form College (LSFC) student Katie Vesey has been chosen by an international anti-poverty charity to be one its UK Youth Ambassadors.
The second year Sound Technology student has been awarded one of just 50 UK places on ONE Campaign's 2019 Youth Ambassador Programme.
As part of her role Katie has already visited the Houses of Parliament to speak with MPs. She says: "As well as raising awareness about how to tackle issues around poverty and preventable diseases, such as HIV, malaria and TB, the ONE Campaign also speaks directly to governments, aiming to reduce governmental corruption and make sure that aid goes to the right people."
ONE Youth Ambassadors are a dedicated team of more than 320 volunteers across seven European countries who coordinate ONE's campaigns across Europe. They engage decision makers, work with the media to raise the profile of ONE's campaigns and encourage the public to sign ONE petitions through online activity and local events.
Later this year Katie is attending this summer's G7 summit in France as part of the programme. "I'd like to work in the charity sector in future, so this is a step in the right direction for me."
For more information on the ONE Campaign, go to https://www.one.org/international/