About us
Alumni spotlight: Music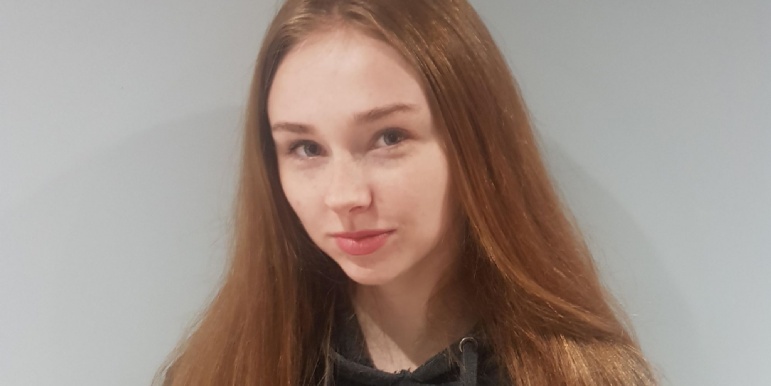 "LIPA Sixth Form College's Music course gave me a deeper understanding of how events run and has given me transferable skills that I am now using for my degree."
Fay Moore is studying for a degree in Management of Music, Entertainment, Theatre and Events at The Liverpool Institute for Performing Arts (LIPA), having completed the UAL Extended Diploma in Music at LIPA Sixth Form College (LSFC).
She plans to specialise in Artist Management and says her studies at LSFC provided a valuable foundation on which to develop. "At LSFC, I learned about the realities of working with musicians and about how the music industry works, which meant that when I began my degree, I already had a context for what we were learning about."
Fay's days are currently spent studying marketing and promotion, finance and raising funds and putting this knowledge into practice through collaborating on projects with fellow students.
The degree course is demanding, but Fay says that's how it should be: "I believe you should enter an industry to challenge it rather than just to learn about it, and this has given my learning journey more purpose."
A singer-songwriter while at LSFC, Fay is continuing to perform alongside her studies and has embraced the music scene in Liverpool. She is putting into practice what she is learning through her degree and is hoping to develop her performing career further while she studies.