About us
Booked your Open Day place yet?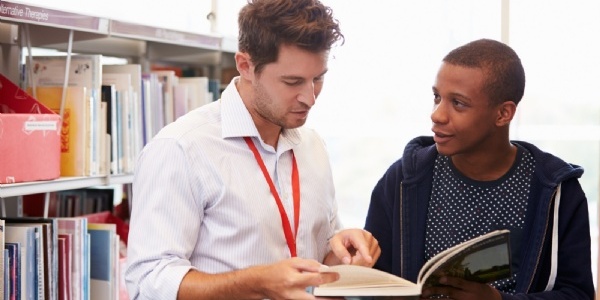 Come along to one of our January Open Days for September 2016 entry
Two more Open Days are being held in January for young people interested in applying to LIPA Sixth Form College for September 2016 entry on:
Sunday 10 January 2016 - 11am-2.30pm
Sunday 24 January 2016 - 11am-2.30pm
All events will be run as drop-in events, which means that you are welcome to arrive at any time between the times shown above. As the LIPA Sixth Form College building is currently undergoing extensive refurbishment, the event will be held in the main Liverpool Institute for Performing Arts (LIPA) building.
Each event will include an overview talk by LIPA Sixth Form College's Director, Charles Bartholomew, which will take place every half hour in the Paul McCartney Auditorium. You will then have the opportunity to talk informally to staff advisers about each of the six Level 3 Extended Diploma courses we will be offering (Acting, Dance, Music Performance, Music Technology, Production Arts: Design and Production Arts: Technical). There will also be an opportunity to ask any questions you might have about the entry requirements, application and admission process, and also about Student Support (including support for students with SEN and/or disabilities), options for accommodation, transport, etc.
Booking is essential for each event, and, given the overwhelming interest we are receiving from students seeking to join us in September 2016, we ask that each prospective applicant is accompanied by no more than two people.
To register your attendance for any of these events, please click here and complete the online booking form.