About us
Alumni spotlight: Acting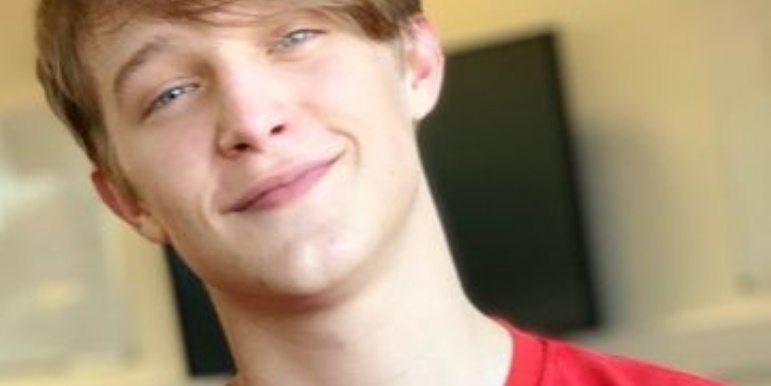 "I have a passion for storytelling, theatre and film and I realised acting was the best way I could do this."
Lucas Blake's love of performing started at the age of nine with dance classes. He went on to complete GCSEs in Drama and Dance at school before looking for a change of environment. After coming to a LIPA Sixth Form College (LSFC) Open Day he decided the college and Acting programme were right for him.
What Lucas particularly liked about the course were the number of performance opportunities. "I love the relationship between the audience and being an actor on stage and the way it makes me feel. I love working as part of a team with other actors and everyone else who contributes to putting on a performance."
From his two years at LSFC he recalls his favourite moment as his performance as Puck in A Midsummer Night's Dream. "Everything I and the other performers had learnt on the acting course came together in that performance."
Unlike many of his peers, Lucas decided to go straight into work rather than university when he completed his studies at LSFC. He has already done some television work and is currently looking for representation.
For anyone considering the Acting programme at LSFC, Lucas has this advice: "Be kind, work as a team, keep at it and believe you can do it."