About us
Open Days for 2019 entry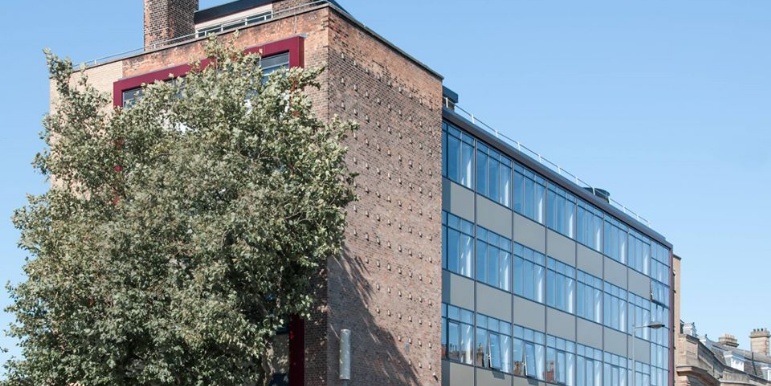 Our Open Days for 2019 entry have been announced.
We will be holding a number of Open Days for Year 10/11 students to come and look around our building, meet our teaching staff and current students, and find out more about studying one of our specialist Level 3 courses at LIPA Sixth Form College.
Our final Open Day date is:
Saturday 19 January 2019
The event runs from 11am to 3pm - visitors can arrive any time between these times.
An overview talk by Charles Bartholomew, Director of Sixth Form, will take place at 11.45am, 12.45pm and 1.45pm.
Programme area talks will take place at 11.15am, 11.45am, 12.15pm, 12.45pm, 1.15pm and 1.45pm.
Booking is essential for our Open Days - please click the link here and complete the booking form (ignore the 'request edit access' button)