Admissions
How to apply
Please scroll down to the bottom of this page for instructions that outline how to register to apply and complete the application form for September entry.
Overview
There are several steps in the applications process for students wishing to join us each September. Alongside our requirement for your school to predict you will achieve a minimum of 5 GCSEs at grade C/4 or above, you will also need to complete and submit an application form (the deadline is usually 31 January). After this, you may be called for an interview and practical audition or submission of a portfolio. If successful at this point, you will then be made a conditional offer. This is confirmed if you achieve your predicted GCSE grades in August.
Please note, we are unable to accept applications from the Channel Islands.
We can only accept applications from the Isle of Man for students going into Year 12 for the first time. Isle of Man students will also provide written confirmation of funding which will be provided by the Isle of Man Government to have their place confirmed.
If you have any questions or need any help with your admissions journey with LIPA Sixth Form College or need advice or assistance completing your application form please get in touch with our Admissions Officer Julie Humphreys at admissions@lipasixthformcollege.org or give her a call on 0151 330 3232.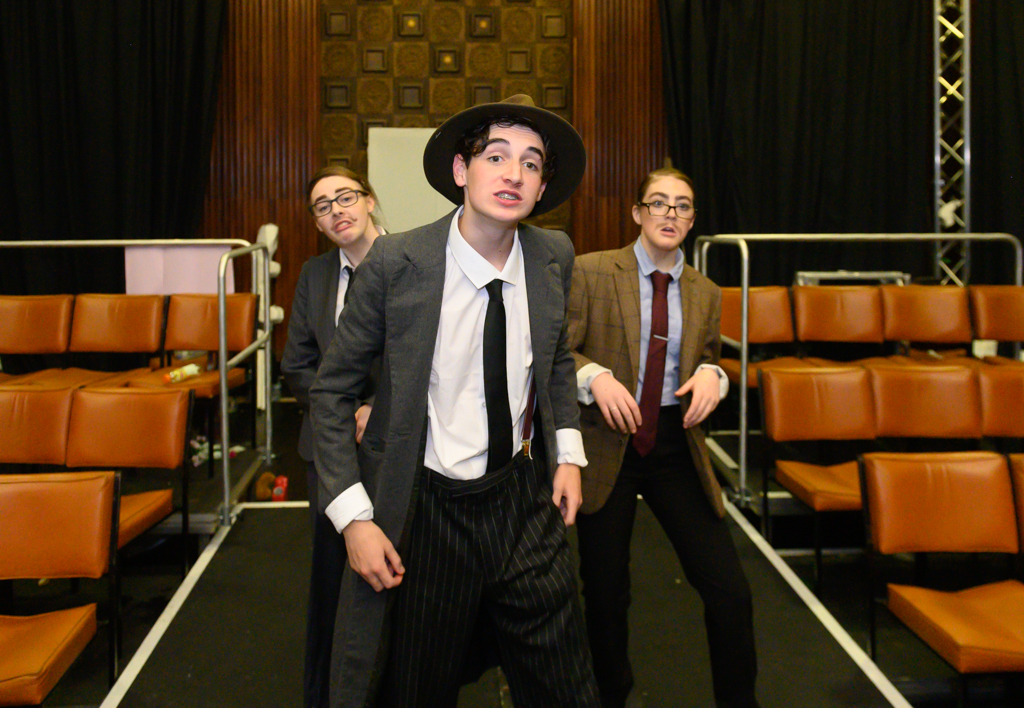 Research
We'd recommend reading through our prospectus and this website to find out more about what is on offer, and whether it matches what you want to study. If so, would a course with us be suitable to prepare you for the next step on your journey (whether you want to go on to university or go into employment)? Open days are a good way of finding out more about the college, as you'll have the opportunity to hear talks about different courses, meet with staff and students and check out the facilities. Our Open Day dates are published online and on our social media – they are held in the autumn, with another event in January.
Application form
Once you've taken time to get to know us, take a look at the application form, which is available to complete online during the application window (September-January). Don't rush to fill it in straight away – take your time to think hard about what to write. The application form is your chance to shine and tell us why we should offer you a place, so it's crucial that you put in as much (relevant) information as possible.
Interview
An interview may seem like a scary prospect (and your interview with LIPA Sixth Form College may even be the first interview you've ever had), but it's really just a fancy name for a chat. Using what's on your application as a starting point, you'll be invited to talk about the discipline you want to study, and what your future plans are.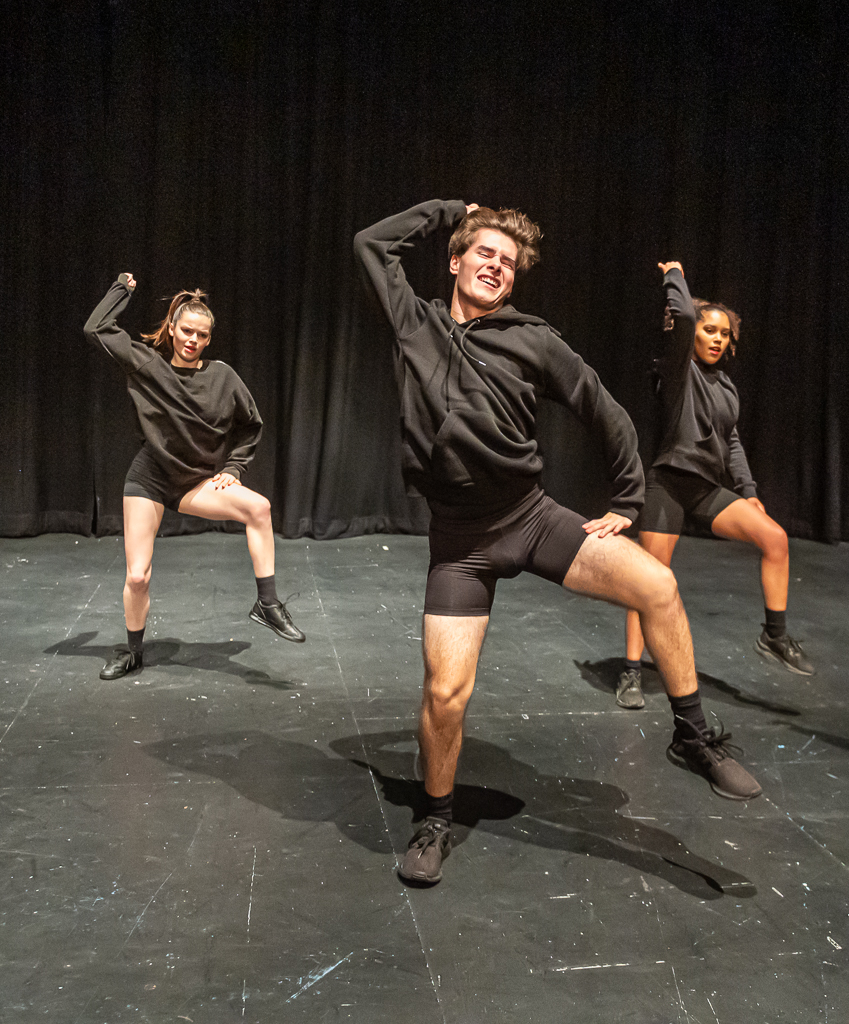 Audition/submission of portfolio
In addition to your interview, you'll be invited to give a practical demonstration of your ability in the discipline you wish to study. Don't worry too much if you haven't had much opportunity to gain experience previously – we are just as interested (perhaps more so) in your potential to develop your skills, to respond positively and creatively to feedback and to generate and explore ideas as we are in your technical ability so far.
For those applicants wishing to study Acting, Dance, Musical Theatre or Music, the audition will be quite straightforward, as you'll be asked to give a practical demonstration of your ability in front of our staff. For those applying for Technical Theatre or Design for Performance, we will invite you to supply us with examples of work you've done so far that is relevant to the course you wish to study, and to talk to our tutors about them. Examples might include artwork you've done for a school project, or photos of a set you helped build for a school play.
Conditional offer
If you have a successful audition/portfolio submission, we'll offer you a place to join us in September on one condition – that you work hard in your forthcoming GCSEs to get the minimum grades we require. Being offered a place at LIPA Sixth Form College is a real achievement, but it also marks the start of an intense period of hard work as you prepare for those all-important assessments.
Your place will be confirmed on GCSE results day, and you will be invited to come into LIPA Sixth Form College to enrol for your course. You'll then get details about induction, ahead of the start of term in September.
When you're ready to complete an application form, please click onto the link below, which is available September-January: