Study
Maths & English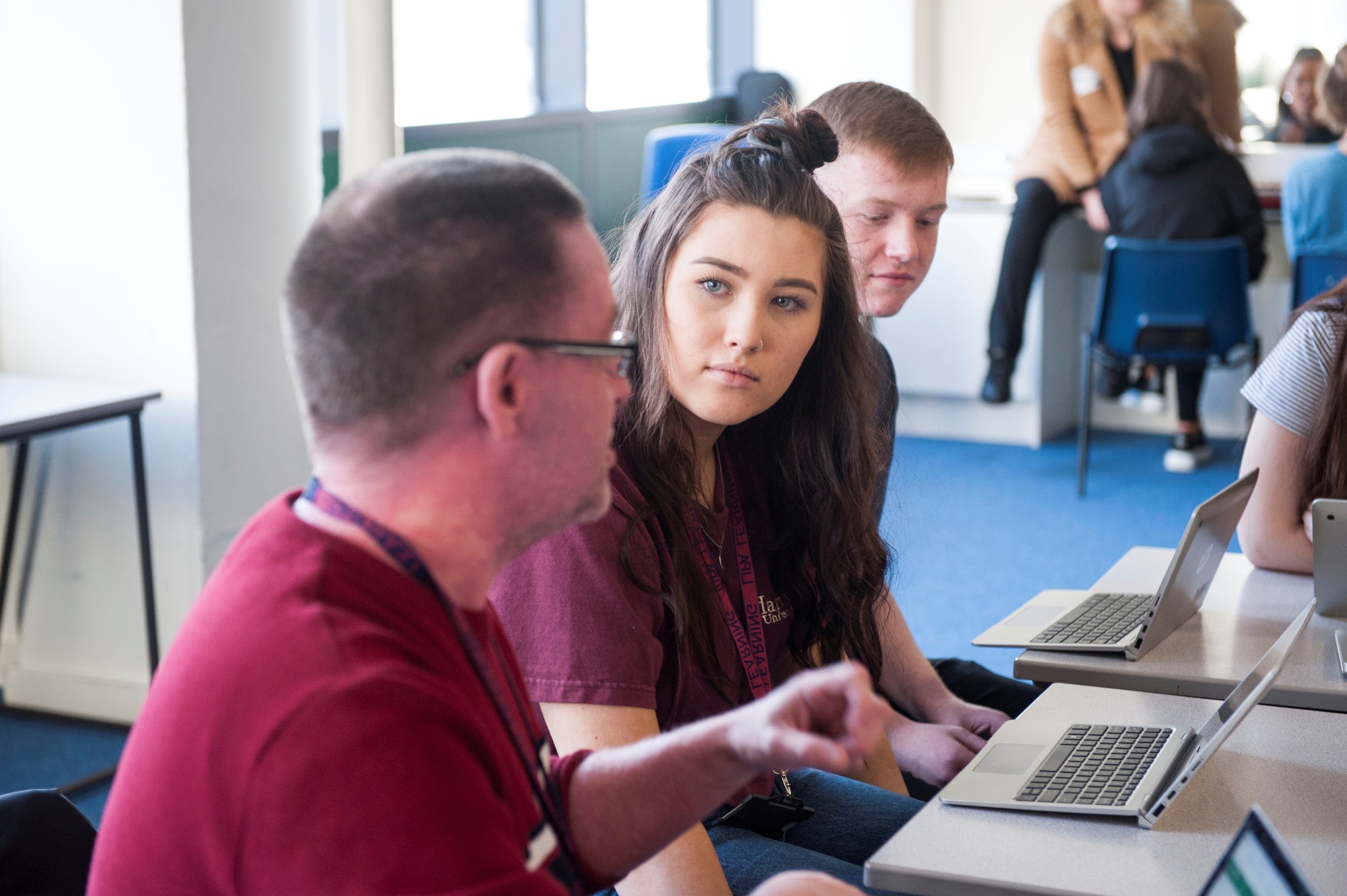 We require a predicted minimum of five GCSEs at grade 9-4/ A*-C, ideally including Maths and English.
If you enrol with us and you haven't got a grade 4/C or above in Maths and/or English, we will support you to retake these subjects as part of your study programme. However, as retaking these GCSEs will be an additional demand on your time, it is in your interest to work to pass them the first time round.
All students, regardless of GCSE attainment, will be expected to make further progress in their communication and mathematical skills. Opportunities to do this will be embedded in course assignment tasks, as well as in work experience and other activities.
Our GCSE lecturers use innovative approaches, informed in part by their own experience of working in the performing arts. In 2018, our Maths lecturer received a Silver Award from Pearson for FE Lecturer of the Year.