About us
Our ethos, vision and values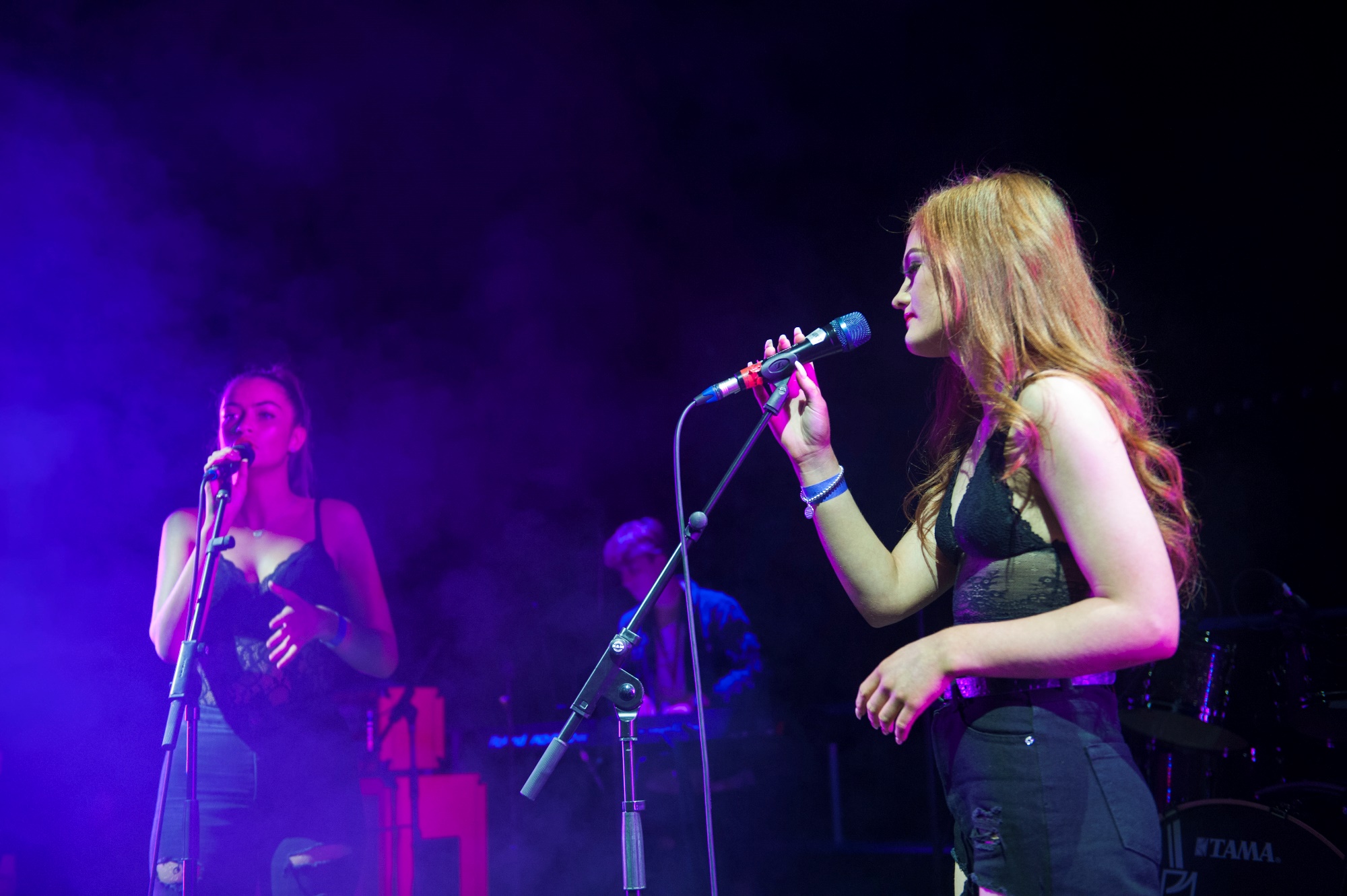 Put simply, our purpose is your progression either to work or further learning.
Our ethos and vision
To achieve this, we provide a unique combination of creative and performing arts qualifications, within a specialist setting.
We offer professional excellence and experience through industry-related training opportunities that will develop your performance, design or technical skills and experience. On completion of your studies, you will be ready to move onto Higher Education or into work within the creative and performing arts.
As a small but specialised Sixth Form College, we encourage performers and those who make performance possible to work harmoniously and creatively together. This synergy can't be taken for granted, since everyone has a different way of reacting to the world around them. Interpersonal skills, like persuasion, negotiation and understanding how groups can work well, are critical. The collaboration here between our student body of performers, producers, designers and technicians replicates industry practice, where they want to be.
When you apply, we will look not only at your experience but also at your aptitude and potential. Our learner-focused, project-based approach helps us work closely with you to develop your skills, interests and technical abilities.
We aim to empower you to take creative risks in a safe, supportive environment that lets you grow as an individual – socially, emotionally and practically - and as a performer, designer or technician.
Our values
Integrity
Innovation
Inter-disciplinarity
Diversity
Equality
Transparency
Kindness
Good humour