About us
Our relationship with LIPA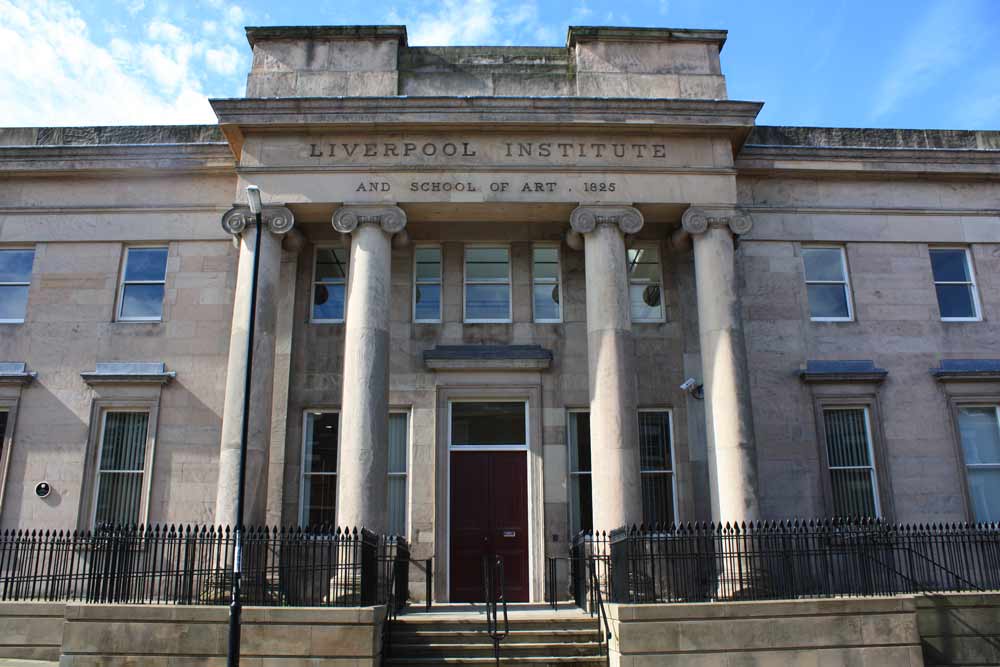 LIPA has proved itself. Now [with LIPA Sixth Form College] we are offering what we do earlier. It's an exciting development.

Paul McCartney
Being on LIPA's doorstep, you will be among the first to hear about the public season of performances and will be invited to attend events and activities to get a more in-depth insight into what it would be like to study there at university.
These can include:
invitations to attend conversations with industry experts that Higher Education students attend.Previously LIPA Sixth Form College students attended conversations with Peter Capaldi, Willy Russell, Steve van Zandt and Will Young.
invitations to attend LIPA Open Days - the ideal way to find out how LIPA degrees prepare you for sustained work in the creative and performing arts.
taking part in practical workshops delivered by LIPA graduate ambassadors or LIPA Higher Education lecturers.
If you decide to apply to LIPA, you'll need to compete with everyone else applying. However, the shared ethos and approach to creative and performing arts learning and training will give you a strong foundation to progress in whichever direction you choose when you leave us.