The summer term is when our students work on their end of year performances.
Due to social distancing requirements, we have not been able to have audiences outside of the immediate learning bubble - however, all performances are being filmed so families can see their children in performance.
All our performances are supported by our Technical Theatre and Design for Performance students, who undertake lighting design and operation, sound technology, set design and creation, costume and props making and management, as well as front of house duties. Without them, and their skills and technical knowledge, our performances couldn't go on.
Here is an update about all the performances that have taken place so far.
Devised work
May saw our first-year actors performing pieces they had devised themselves, having worked with their tutors during the preceding term on developing technique and content.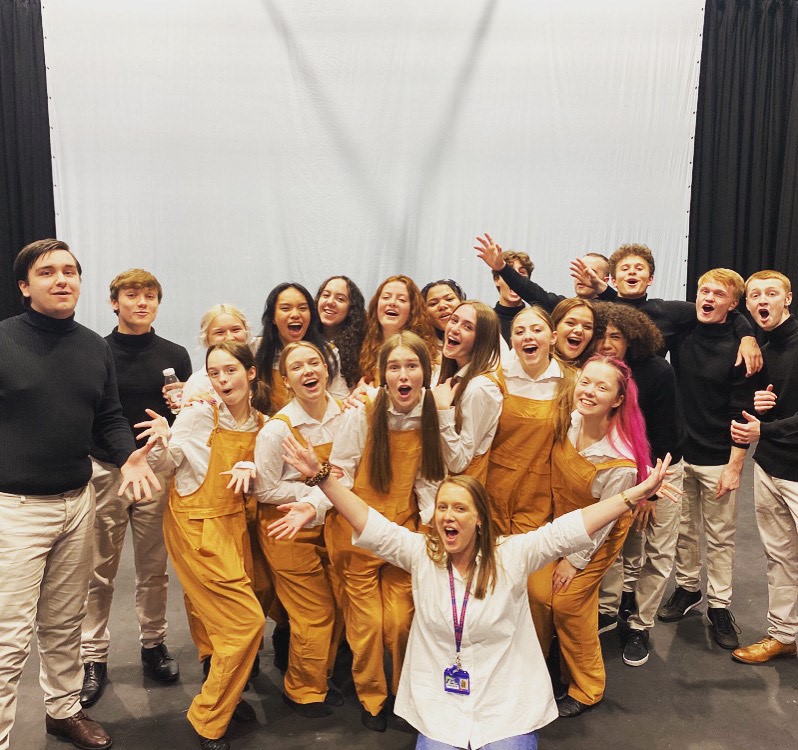 Tipping the Velvet
May also saw the college production of Tipping the Velvet, a celebration of LGBTQ+ love stories by our second year actors, and directed by one of our acting tutors.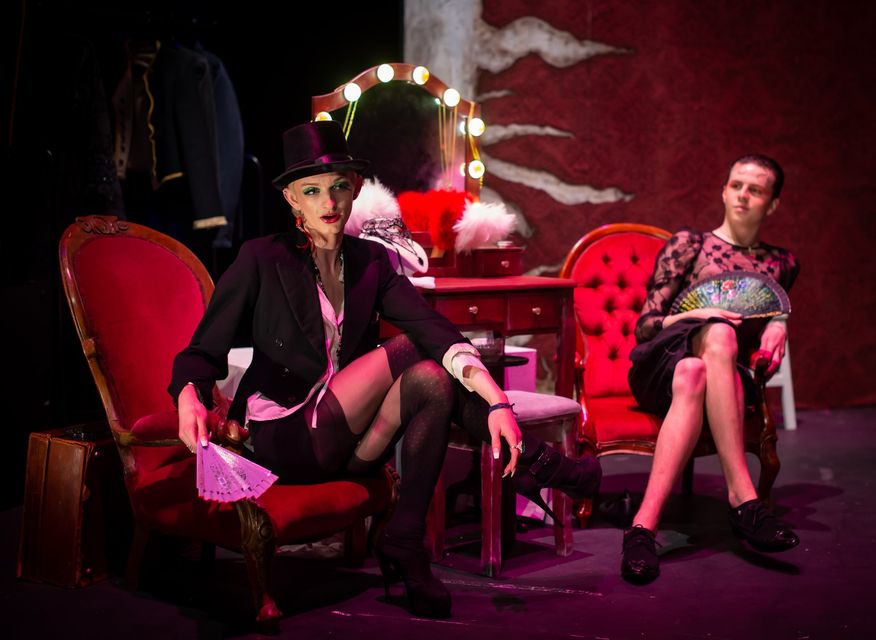 FAME
Our end of year musical theatre production this year was Fame, performed by alternate casts and backed by a live band. Fame is the musical which inspired our founder Mark Featherstone-Witty to set up first The BRIT School and ultimately LIPA.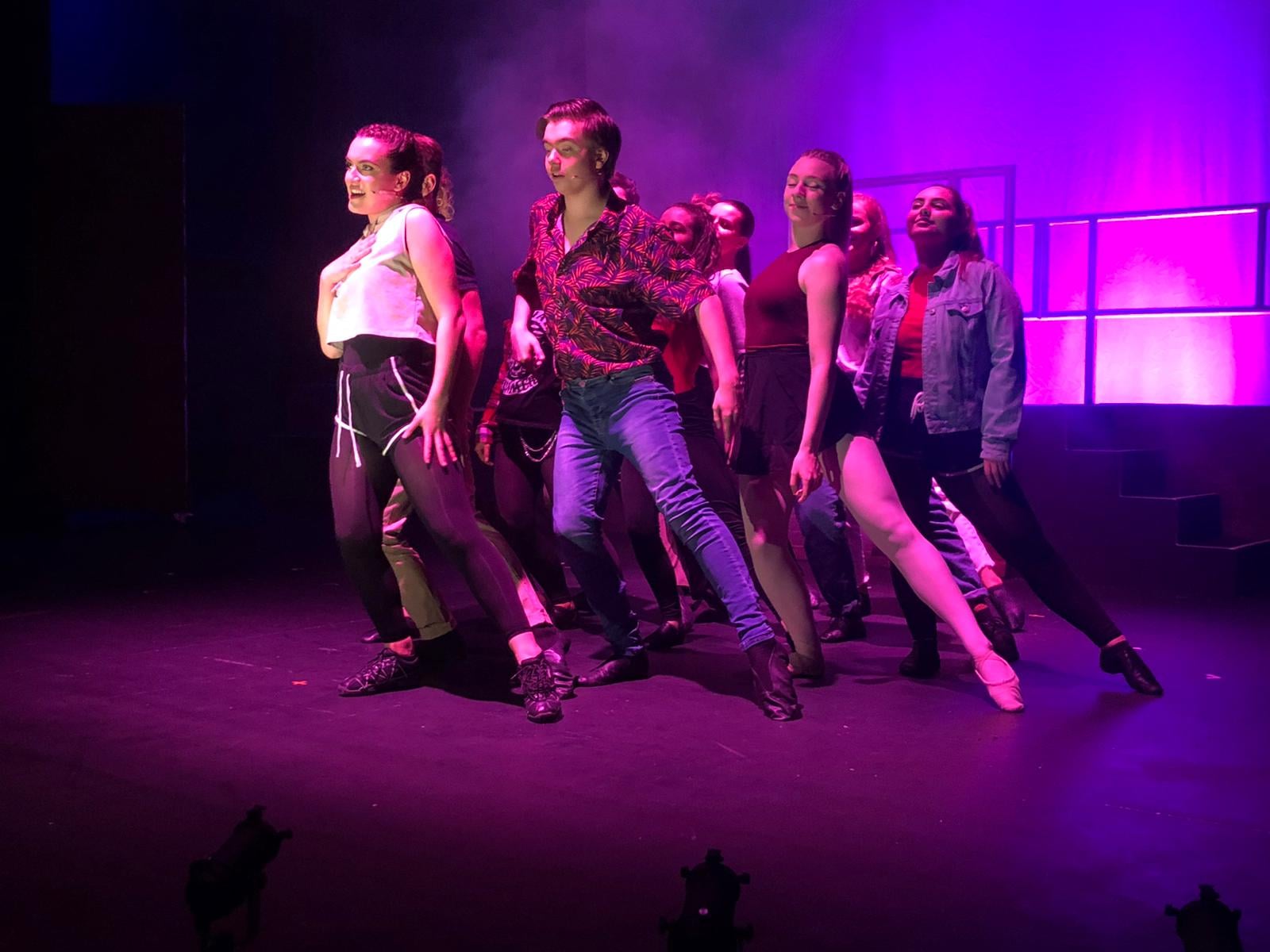 Music gigs
Our first year musicians have played their last gigs of the year, in front of a small but enthusiastic audience of students from their own bubble.