Study
Performances
Performances give our students the opportunity to put their learning into practice across a range of performance styles. This gives them the opportunity to demonstrate how far they've come in their training in front of a live audience.
All our performances are supported by our Technical Theatre and Design for Performance students, who undertake lighting design and operation, sound technology, set design and creation, costume and props making and management, as well as front of house duties. Without them, and their skills and technical knowledge, our performances couldn't go on.
Here are some images from some of our recent performances.
Sister Act
Sister Act is the feel-amazing musical comedy smash based on the hit 1992 film that has audiences jumping to their feet! Our second year Musical Theatre students put on an amazing show as they made their final appearances at LIPA Sixth Form College.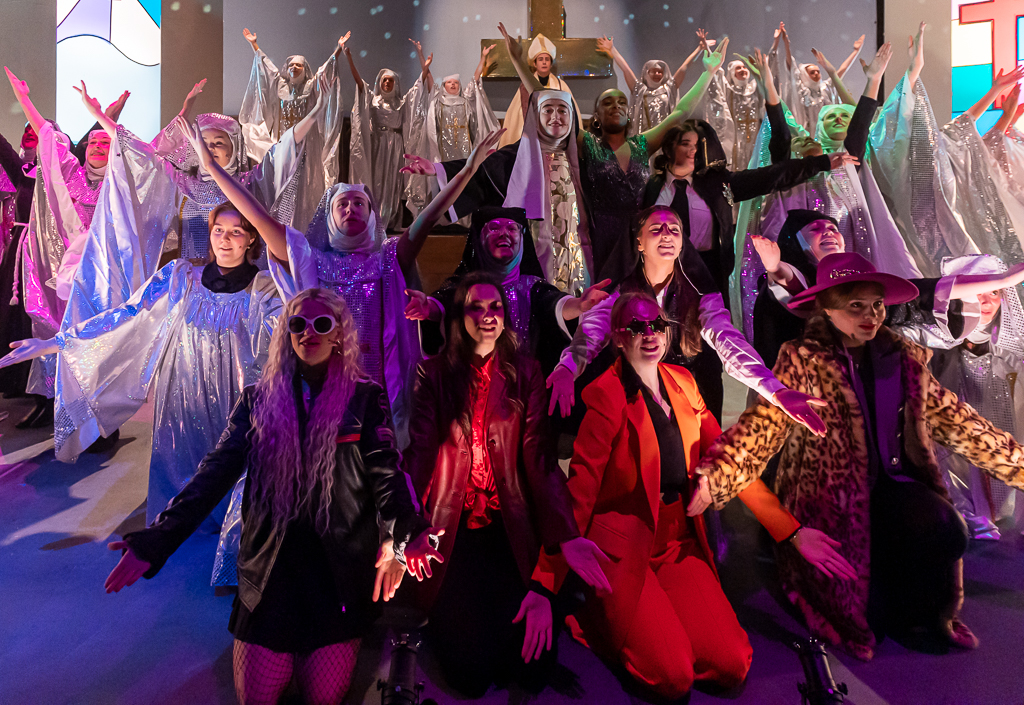 Year 1 Musical Showcase
Taking place at The Cavern, this was the first external showcase of LIPA Sixth Form College's Year 1 Music students. A night filled with new material and concepts chosen by the students themselves, in their bands for project 3.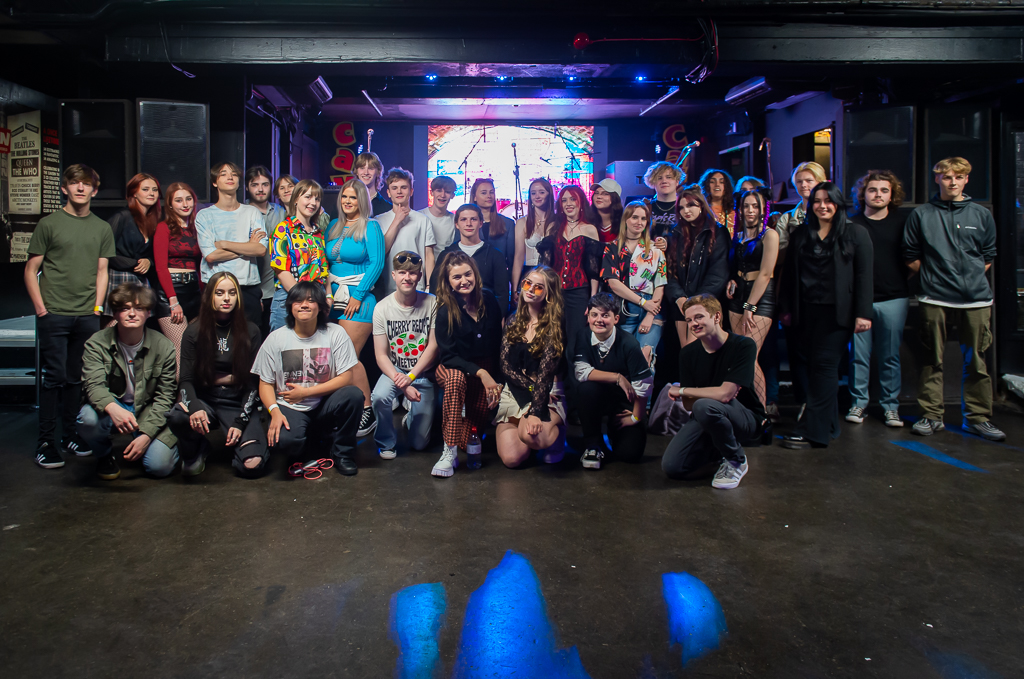 The Big I Am
Our 2nd year Actors brought to life this modem take on Henrik Ibsen's classic play, journeying from wartime Britain to the ends of the earth and beyond - a life flashing before your very eyes. The performances were managed and run by the Technical Theatre and Design students who were responsible for all the technical and design elements of the production.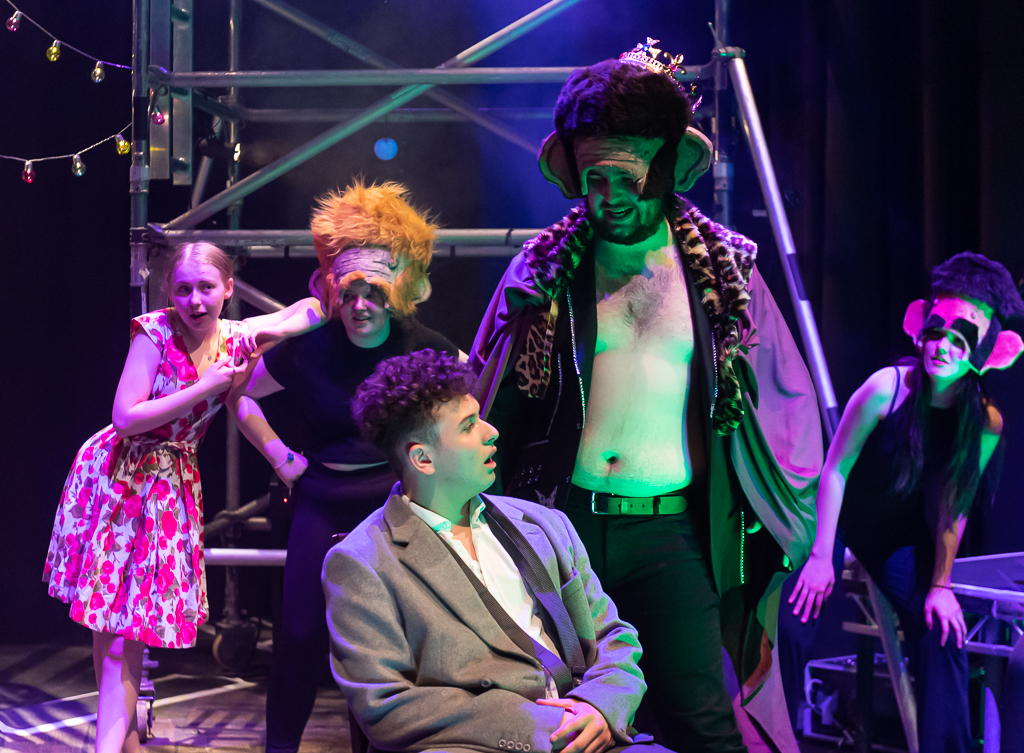 The Last Dance
Taking place at Future Yard CIC, this was the final showcase for the Music graduates of 2022. The gig was filled with diverse and unique sets that our music students have been curating over their last project as LIPA Sixth Form College students.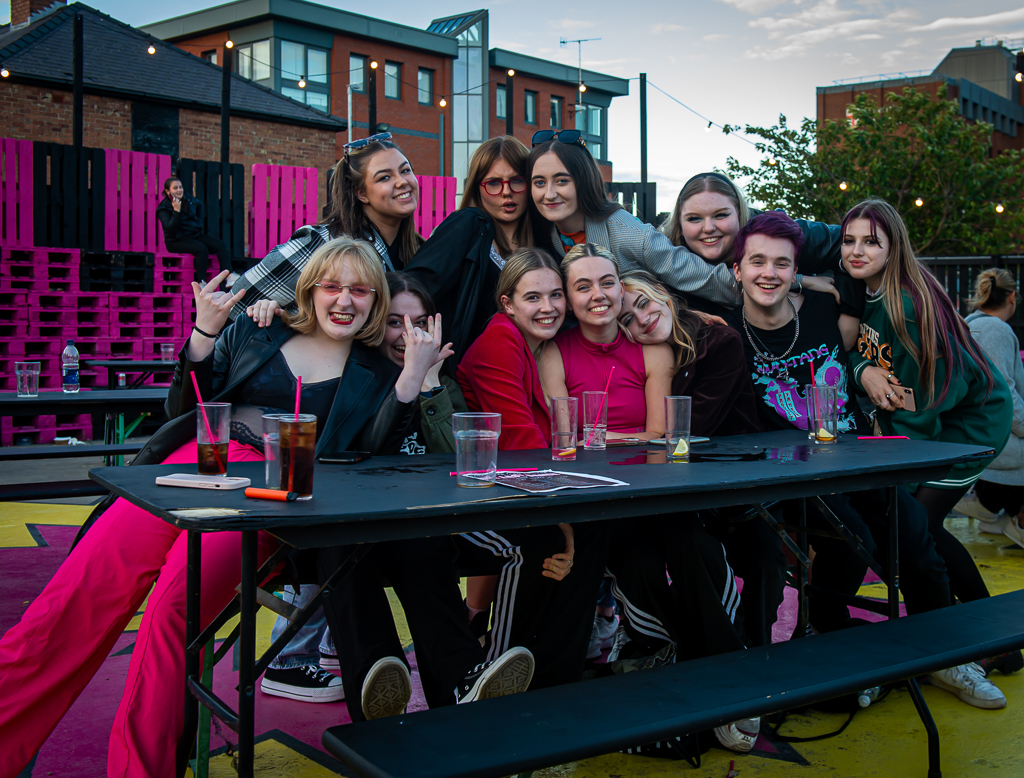 Richard III
Year 2 Actors performed across two casts to bring to life Shakespeare's tale of the plotting, ruthless king as he schemes to manoeuvre himself to the throne.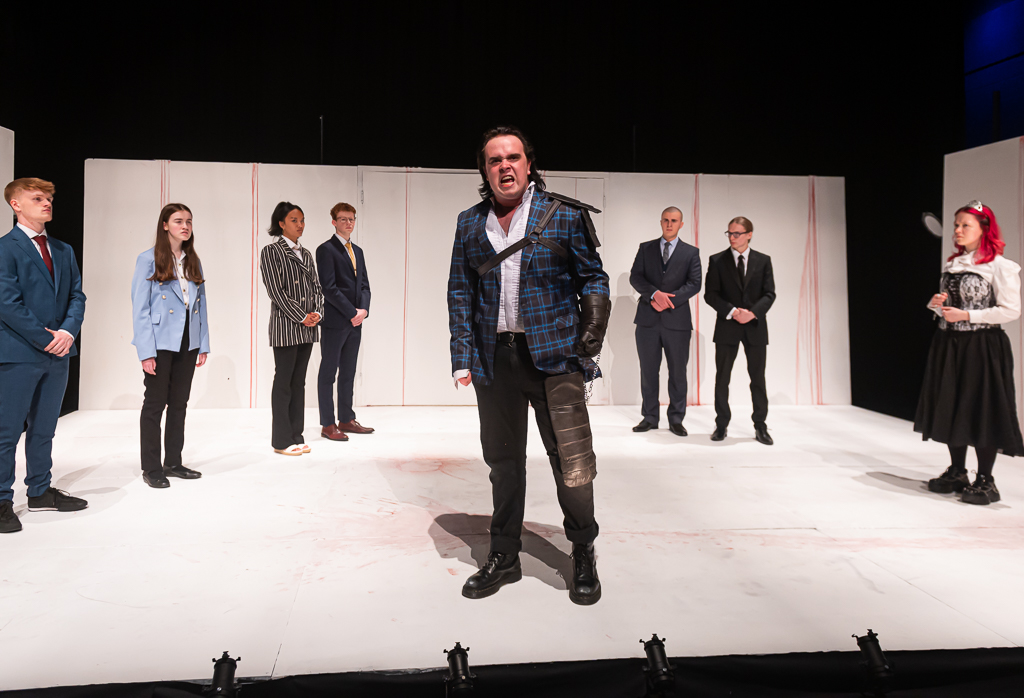 Decades
Year 1 Musical Theatre's show Decades took the audience from Elvis to Bob Marley to Whitesnake to Lin-Manuel Miranda, as they performed timeless songs as part of an unforgettable event.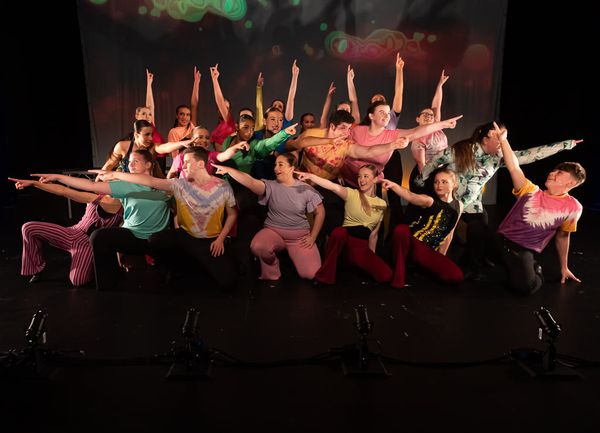 Around the World
The Year 1 Musical Theatre performance took the audience on a musical journey across the globe from Egypt to Canada, Austria to Thailand, all the way to the South Pacific and beyond.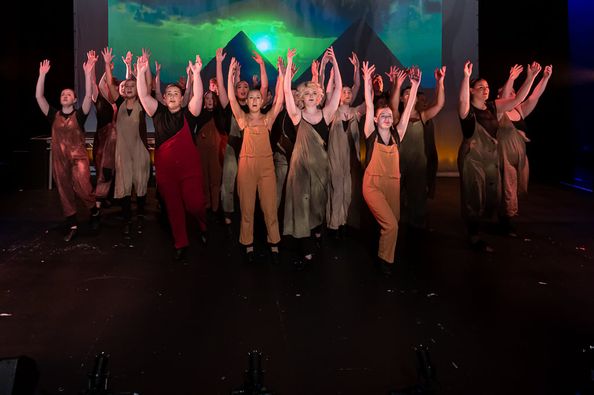 The Sound of Cinema
Our 15-piece session band made up of first and second year students performed classic film tracks from the 1980s right through to the modern day at the Plaza Community Cinema in Waterloo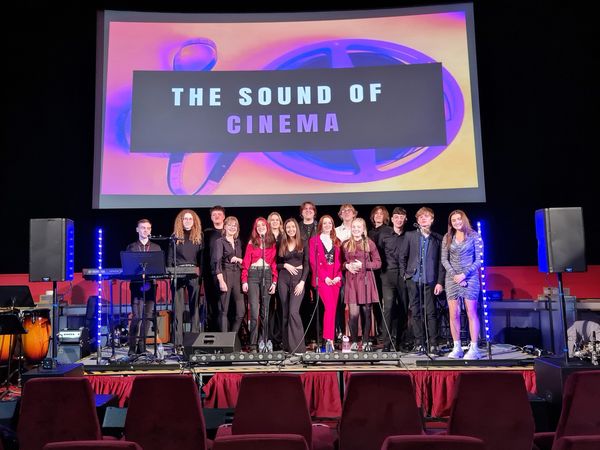 Robots Rewired
A series of installations by our Technical Theatre and Design for Performance students looking at Artificial Intelligence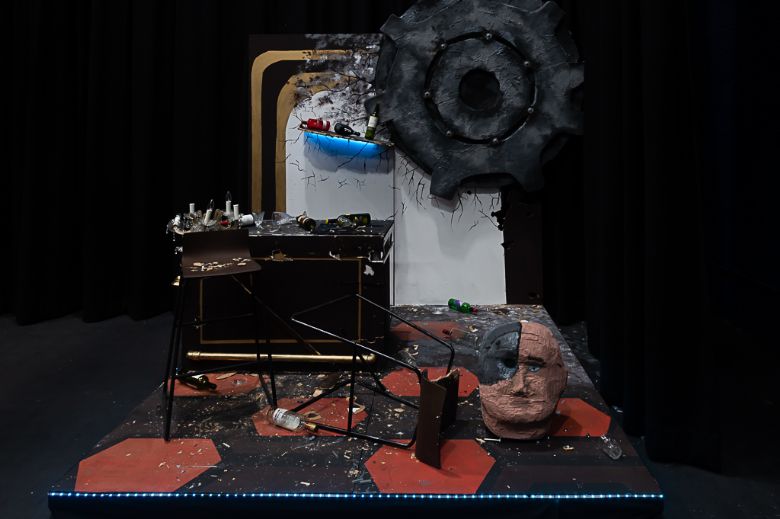 Echo Eternal
A performance by our dancers, choreographed by Johnny Autin and performed in Birmingham alongside other colleges to mark Holocaust Memorial Day
All Together Now!
Simultaneously performed across the world to celebrate the opening up of theatres after the restrictions of Covid-19.