Study
Student destinations

Our project-based learning produces resilient, versatile, independent learners. Our industry focus introduces them to, and allows them to experience, the discipline and behaviours required to be a performing or creative arts professional. They leave us equipped to take the next step, whether that be into Higher Education or employment.
2021 results
Our pass rate was 99.7%.
89% of students achieved high grades of merit or distinction.
86% of students went onto Higher Education, professional training or employment, with impressive destination results.
30% of our students went on to attend the Liverpool Institute for Performing Arts.
Progressing to Higher Education
Many of our students enrolled at a conservatoire or Federation of Drama Schools (FDS) or Council for Dance, Drama and Musical Theatre (CDMT)-accredited performing arts institution, and over 60% enrolled at a university.
Conservatoire and professional training destinations for our leavers include:
Academy of Contemporary Music
Bird College
Bristol Old Vic Theatre School
Guildhall School of Music and Drama
Leeds Conservatoire
Liverpool Institute for Performing Arts

Royal Birmingham Conservatoire
The Royal Central School of Speech and Drama
Royal Northern College of Music
Royal Welsh College of Music
Urdang Academy
Other Higher Education destinations for our leavers include:
ADDICT Dance Academy
BIMM Manchester
Dancebox Studios
Falmouth University
Institute of the Arts Barcelona
London Studio Centre

Shockout Arts
The Arden
Theatre Works
The Hammond School
UCLAN
University of Liverpool
University of London
Non-HE outcomes
Around 14% of our students decided to go straight into employment and we have some impressive results here too. Three music graduates have recording contracts, which includes a student who is with The Mysterines, a band that featured on BBC Music Introducing earlier this year, and who have been championed by Paul Weller.
Some have been signed with acting agencies, including JAG agency (which has Elaine Page and Michelle Collins on their books).
One of our students also successfully broke through to a paid acting role on Sky Atlantic's TV Series 'Tin Star' and is represented by Creative Artists Management. This is the same agency that represents Ray Winstone and Will Young. A former student made her screen acting debut in BBC 1's 'The Responder', which starred Martin Freeman.
Alumni profiles
Natasha Dowd - studied Acting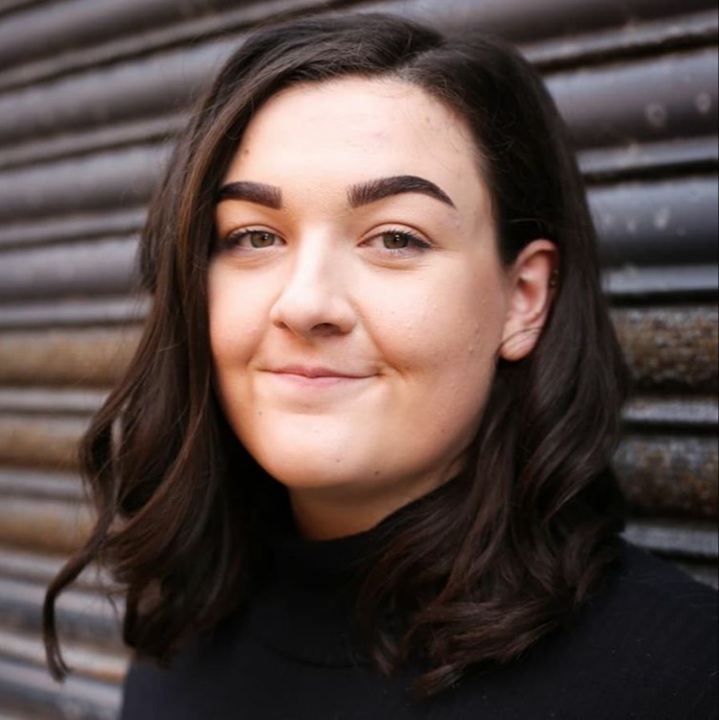 What I really love about LIPA Sixth Form College is how varied the classes and activities were. On the Acting course I got to do everything from Voice Acting to Clowning. The tutors, who are all industry experienced, were amazing at pushing me out of my comfort zone and really challenging me. Every day felt like I'd learnt something new. It was certainly never boring. My confidence, along with my ability, have both developed during my time there. I've had opportunities both inside and outside of college that have helped me focus on what my end goal is, resulting in my successful application to Leeds Conservatoire to study on their Actor Musician course. All of this has been possible because I came to LIPA Sixth Form College. I wouldn't have received the same opportunities elsewhere.
Jamie Fisher - studied Dance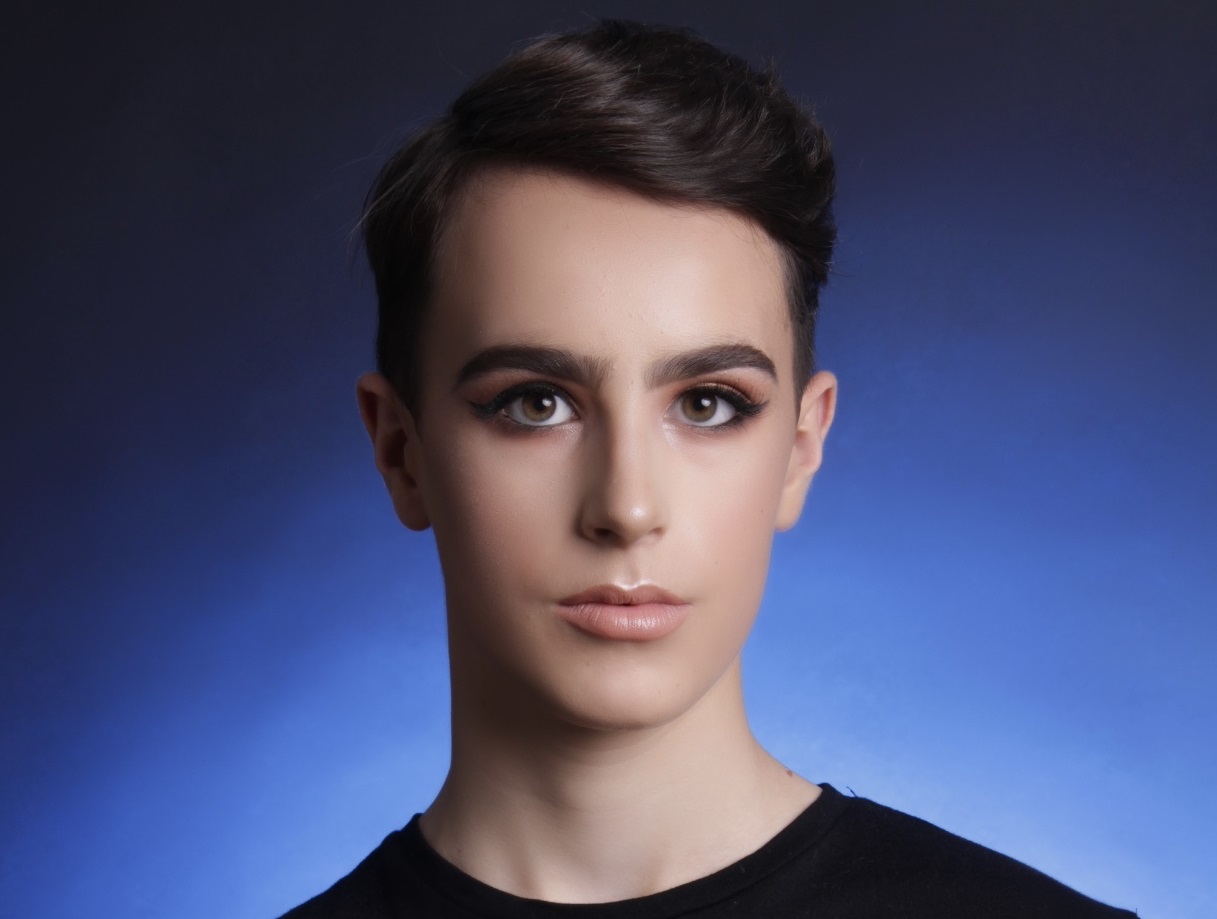 From the moment I walked through the doors at LIPA Sixth Form College I felt a real sense of family. I was welcomed with open arms by all members of staff and was encouraged to be the best version of myself on a daily basis. The technical training was phenomenal and challenging for all the right reasons. The teachers know you on a personal basis and know all your strengths and weaknesses, giving you one-to-one training sessions and tips on improvement. Liverpool is an amazing city to study in and its diversity helps you grow as a performer. Thanks to my training I was offered a place at four of the most prestigious dance institutions in the country. My ambition is to be a West End performer, and I thoroughly believe my time at LIPA Sixth Form College has set me on that path.
Lewis Harper - studied Technical Theatre, English and Maths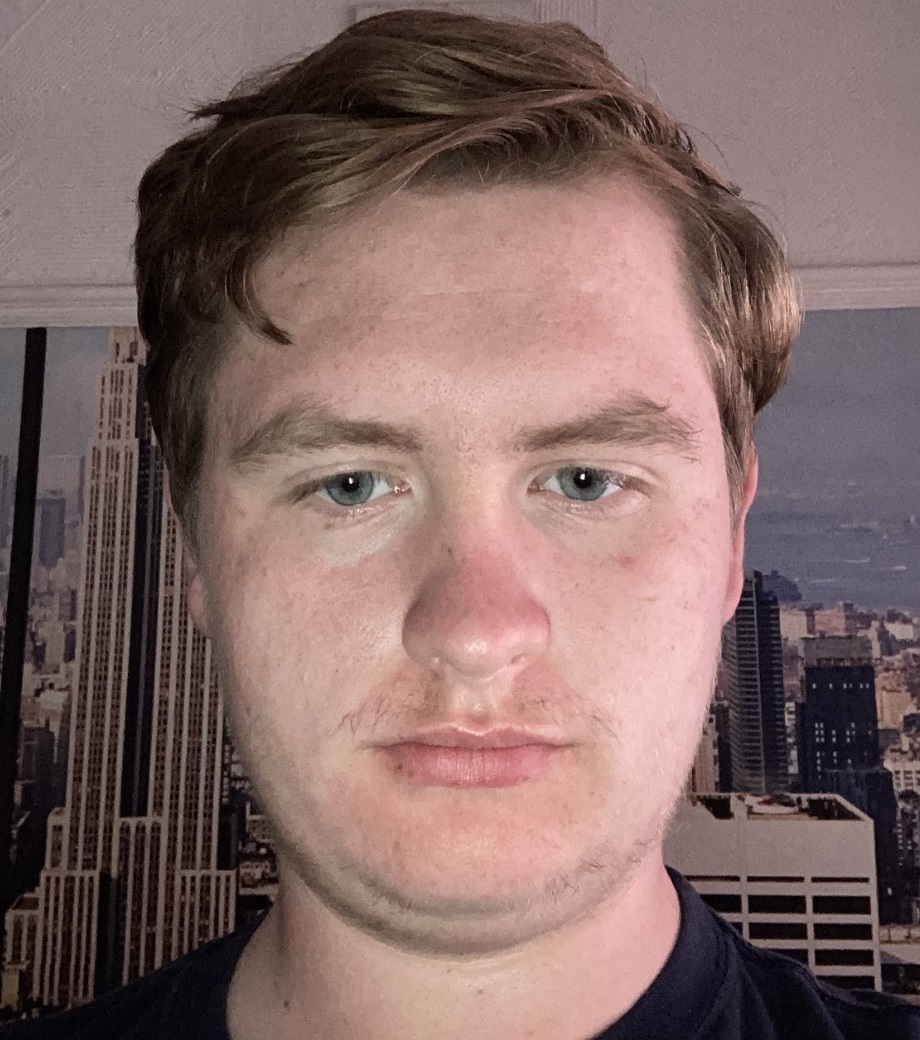 I first became interested in technical theatre while working on school productions and decided to go to LIPA Sixth Form College after attending an open day. What I love most about studying at LIPA Sixth Form College is the staff. The support you receive is massive and you'll often find them going above and beyond to ensure students are happy and comfortable. Every single member of staff wants nothing but for the students to succeed. It truly is a special place. The facilities are great and working on industry standard equipment has allowed me to excel and already take my skills to bigger venues. My ambition is to be a touring production electrician and lighting programmer. LIPA Sixth Form College has put me on the right path to achieving this.
Peter Wintersgill - studied Music Performance & Production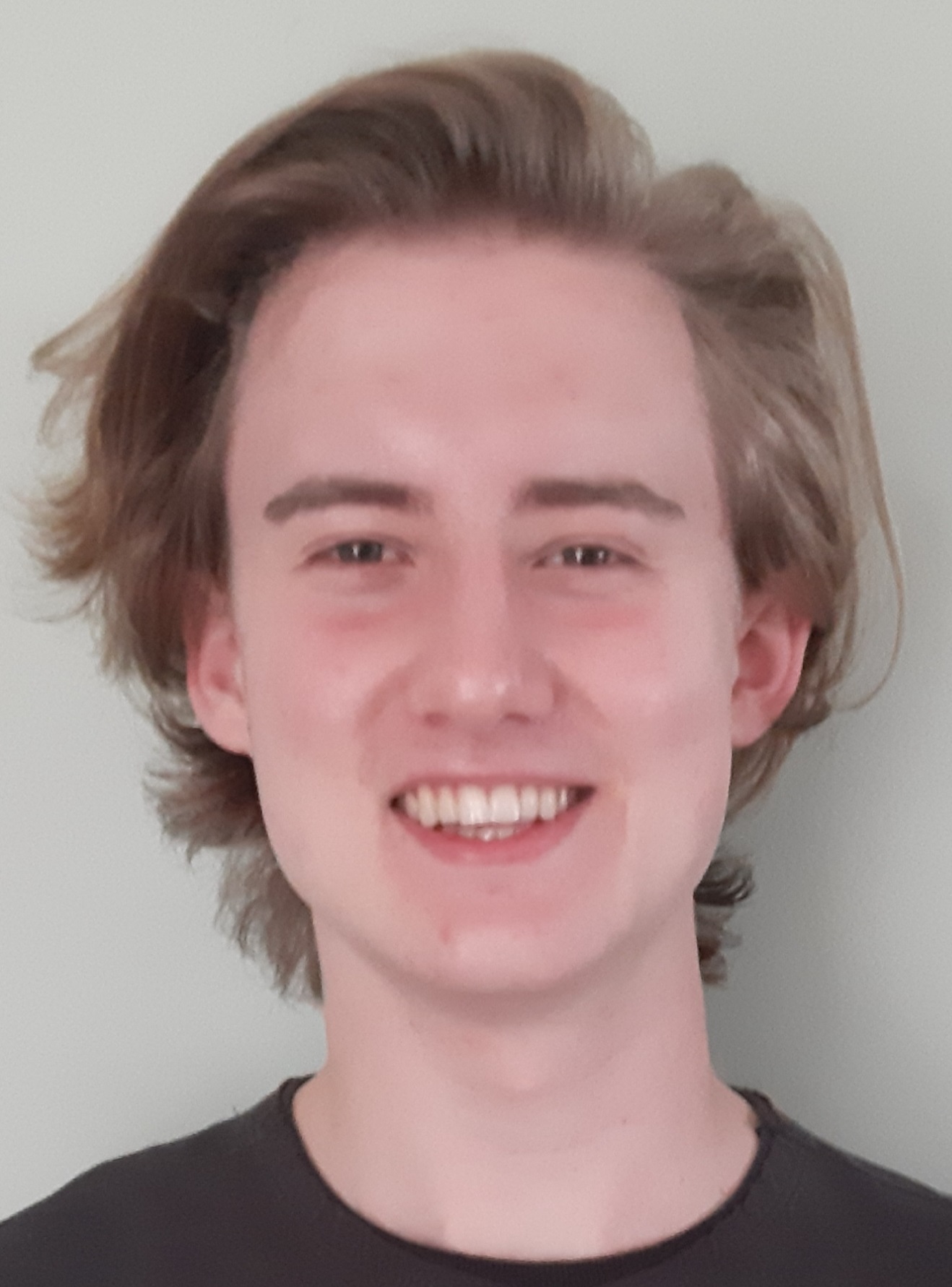 During my time at LIPA Sixth Form College, I had the time of my life, drastically developing in my musical ability and more specifically, developing my professional attitude towards music as an industry. My two years at LIPA Sixth Form College were packed full of incredible moments that tested me and pushed my abilities to levels I thought would take years to achieve. The level of help and support I received from my tutors was above and beyond any previous teachers from high school and they really set the bar high for what it means to be a musician in the modern day. Going to LIPA Sixth Form College is an experience I will never forget. It is tough and you will be pushed to your limits but with a high work ethic and a passion for your study, whether it be music like myself or another discipline, it will truly be two of the best years of your life.