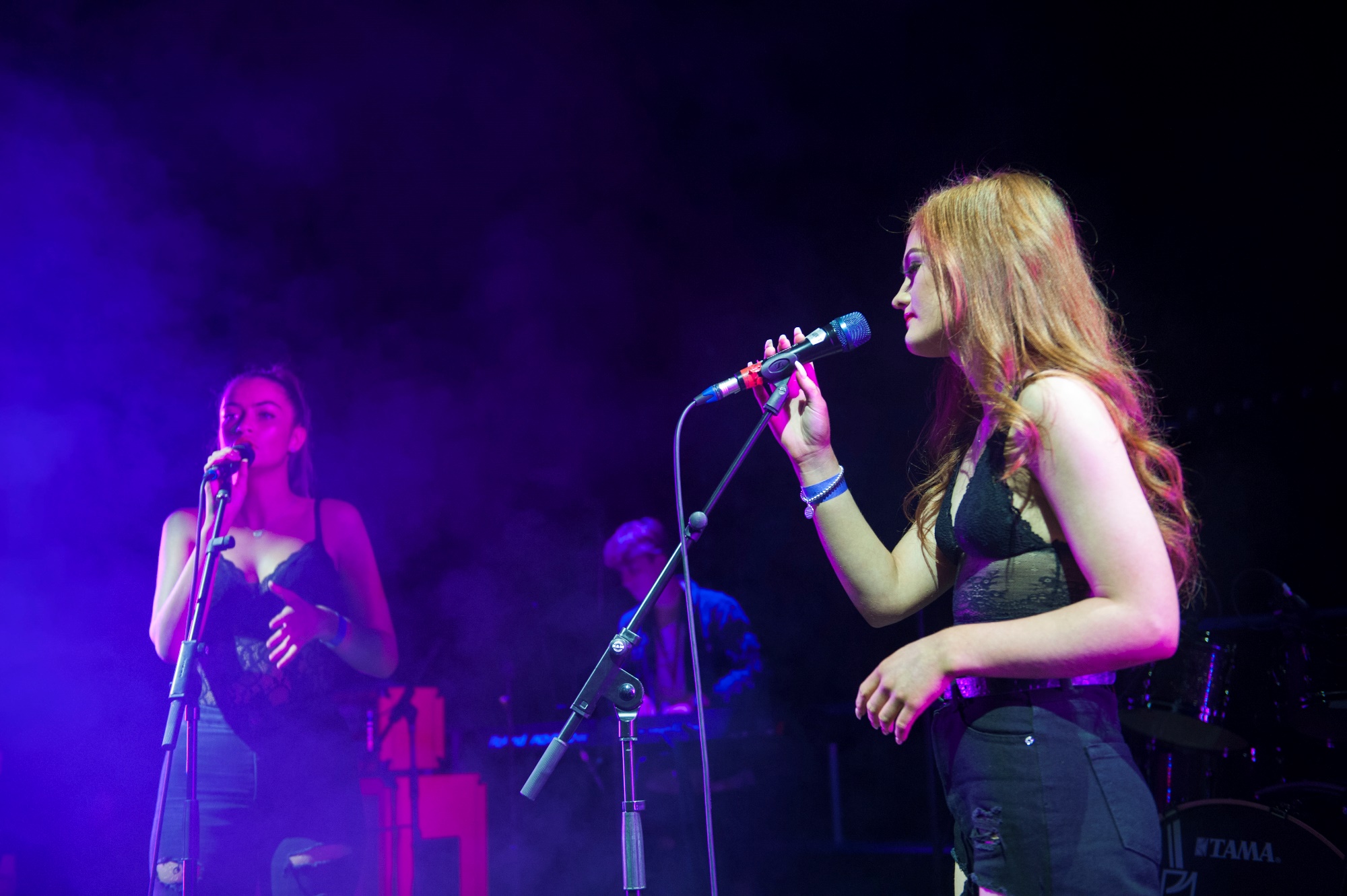 For parents looking to support their children as they apply for university places, there are a number of resources on the University and Colleges Admissions Service (UCAS) website:
For information on post-16 options, this advice for parents page should prove helpful:
https://www.ucas.com/ucas/16-18-choices/help-and-support/ucas-progress-parents-and-carers
A timeline of the UCAS application process can be found at: https://www.ucas.com/file/63326/download?token=EjQ_F85k
This parents' tool might be useful: https://www.ucasdigital.com/widgets/parents_tool/index.html#/home
Information on student finance can be found at: https://www.gov.uk/student-finance/new-fulltime-students
UCAS's information on student finance can be found here:
We offer regular, in-house support for students seeking to apply to university through drop-in support sessions twice a week. Personal tutors also spend time with students outside of tutorials, offering support on applications and on personal statements.
If you, as a parent/carer/guardian, have any questions about the UCAS support we offer students, please do not hesitate to contact us on 0151 330 3232.